Plan to raise brands rated from 2,000 to 10,000 in 12 months
Australia-based Good On You is an app that provides trusted ethical ratings of over 1,000 footwear, clothing and accessory brands. The app shows how a brand impacts workers, the environment and animal protection to help conscious shoppers make better choices. Founder Gordon Renouf speaks about how they rate brands and ethical consumerism.
How did you come up with the idea for Good on You?
I have been a consumer advocate working on a wide range of consumer issues for more than 30 years. I was also a board member of Consumers International. I learned that most consumers want products that meet their requirements but ideally, they also want products that are made sustainably, without exploiting workers and respecting animal welfare.
The problem is it is too hard to find products that meet your practical and style requirements from brands that do business in a way that aligns with your important values like respect for workers' rights, the environment and animals.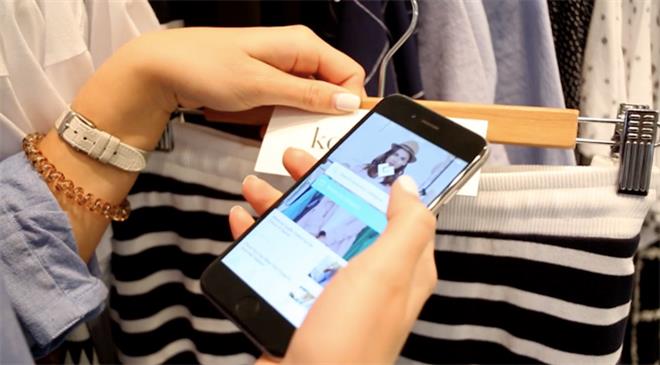 What was the initial seed capital you began with? Who are the founders and major investors now?
I started Good On You along with social responsibility expert Sandra Capponi. Good On You has benefited from many sources of support, including contributions from the founders, grants and donations, successful crowd-funding campaigns and pro bono input from experts. Last year, a small investment arrived from private investors focussed on creating positive social impact.
How many users do you have? How many downloads per month?
At the moment Good On You is accessed 160,000 times per month, mostly in Australia and the United States.
The app lists more than 2,000 fashion brands. We focus on showing ratings for well-known international brands, the most ethical and sustainable brands we can find, and then the most popular mainstream brands in each country. So far we have focussed on Australia and North America; this year we added 500 brands specific to Europe and the United Kingdom and we will move to other regions and countries soon.
How big is your team?
Right now there are six of us including researchers, writers and software developers.
What are your criteria for rating brands? Do you cross-check all the claims brands and retailers make?
Our vision is that consumers can have access to information about any brand that they want to consider, and so our aim is to list and rate the vast majority of clothing brands that the consumer will come across in any mainstream shopping mall or website, or any ethical or sustainable boutique or e-commerce store.
We make it possible for consumers to make better choices by identifying the key issues that consumers should look at in relation to labour rights, the environment and animals. We then compare the publicly available information for each brand with those criteria. We look at a wide range of sources, including certifications like Fair Trade and the Global Organic Textile Standard, independent sources like the Ethical Fashion Report and concrete specific information published by the brands themselves.
Most experts agree that transparency is one of the first steps that a brand needs to take to move towards sustainability and fair practices. Around 60 per cent of the brands listed on Good On You are rated 'Not Good Enough' or 'We Avoid', our two lowest ratings. These brands have failed consumers as they generally provide no or very little information about how or where their products are made.
We essentially stand in the shoes of the consumer who knows what to look for and has the time required finding the information about each brand.
We publish a detailed description of our rating methodology on our website.