Athleisure is the buzzword
HRX, a lifestyle and fitness brand founded in November 2013 by Hrithik Roshan and Exceed Entertainment, is aimed at fitness enthusiasts. HRX targets go-getters who look to push themselves to achieving their goal. India's homegrown activewear brand offers a range of products including sports shoes, men's joggers, t-shirts, backpacks and select womenswear (joggers, sports bras, t-shirts). Afsar Zaidi, CEO and co-founder of HRX, speaks with Fibre2Fashion about the fitness scenario in India.
Please tell us about your business on the e-commerce platform.
HRX, India's first homegrown fitness brand, is exclusively available on India's largest e-commerce platform Myntra and its allied portals, Jabong and Flipkart. It is the fourth largest brand in the sportswear category on Myntra.
How big is the market for activewear /athleisure?
The combined market size of India's active sportswear market including sports footwear, apparel and accessories is Rs6,000 crore and is growing at 13 per cent year-on-year. By 2020, it is expected to grow at an additional 12 per cent CAGR with sales expected to reach $8 billion.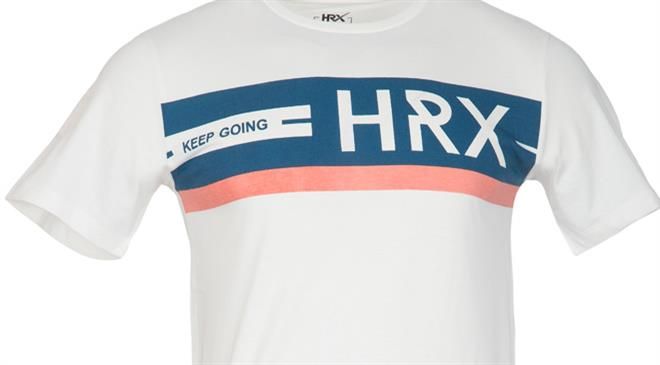 How are you differentiating yourself in an increasingly crowded market?
The brand has been envisioned to serve as a platform for bringing likeminded people together to endorse the philosophy of becoming the best version of them. HRX aims to revolutionise the fitness scenario in India, as a value-for-money, high-quality alternative to international brands. The brand strives to provide products and services of substance, drawn from Hrithik Roshan and his lifelong dedication to achieving the fittest version of himself. The brand takes off from various facets of Roshan's lifestyle and fitness regime to create value offering for consumers in relevant categories.
How many collections are made in a year in all the segments?
Like most brands we also bring out two collections-SS and AW. Each collection usually has three design inspirations and three capsules.
Tell us about the styles in each collection.
The mainstay is activewear and athleisure for men and women. The categories include tees, tops, tanks, tights, joggers, sweatshirts, hoodies and vests. Shoes  is the next big category with focus on performance and style. While apparel forms 75 per cent of our business, shoes contribute 25 per cent of the overall revenue. Men's athleisure is our star category. Tees, joggers, tracks and jeans lead the pack. The styles are in line with international trend stories-graphic tees, infographics, techformation, geometric shapes and forms, camouflage, etc, are very much a part of the AW 17 collection. 
HRX focuses more towards collections specific to women. Please elaborate.
HRX forayed into women's collection a couple of years ago, and is working on growing the category now. HRX is a quintessential sportswear brand, and women are as much into fitness nowadays as men are. Hence, it is an important audience set that can't be ignored or missed. Having said that, developing activewear for women is a slightly more detailed exercise as opposed to men's activewear for items of clothing like sports bras, fitted vests, comfortable tights, etc, require attention to detailing in terms of fit, cut and seamlessness for fluidity of movement. Alongside, there is a very strong sense of fashion and styling that is brought into women's activewear in tandem with international trends. Factoring all this, HRX is now poised with an interesting, highly stylish, trendy and comfortable collection for women.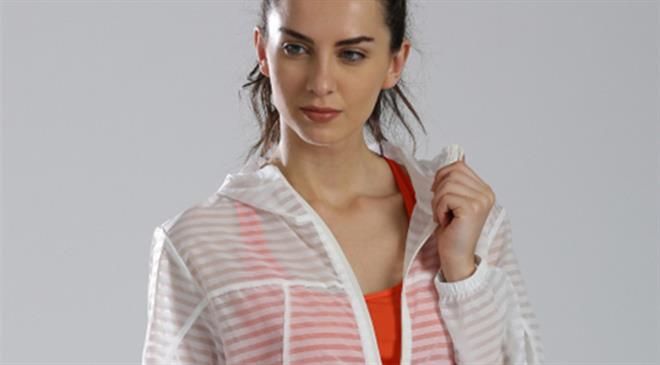 You are an e-fashion retailer. Any plans to enter brick-and-mortar?
It is very much a part of the strategy, and the natural progression for a brand of HRX's calibre. The process of identification of the right retail partners for MBOs and availability of the right locations for EBOs has begun. The plan should see fruition soon. The target looks like the festive season of 2018.