How scalable is your technology? How many orders can it handle at the most?
I would say it is a robust model wherein the technology can handle as many orders as the infrastructure is there to support the same, and it is scalable as per the orders received from the customer. On the front end, we leverage our technology to showcase new designs to our customers, and on the backend, we have our inventory protected by not having the garment produced in anticipation.
How is the global market responding to this technology? Do you see brands and consumers welcoming your solutions?
Global clothing sales see $1.2 trillion worth transactions annually, and the women's fashion apparel space is expected to grow at 50 per cent year on year from 2025 (currently it is 5-10 per cent).
Customers prefer multiple purchase options, and to take advantage of this huge market, IBA's JIT technology has created a front end where an extensive collection of clothing designs, prints, embroideries, colours with images closer to augmented reality for customers to choose from are offered. Repeat purchases will occur for new fashion designs without maintaining an inventory.
Furthermore, the process is commercially and socially viable as well. Fast fashion nowadays has a lot of unsold inventory that ultimately gets dumped into landfills, and unused resources used to create the garments also get wasted. So we make the garment after the customer places the order.
Competitive advantage:
Massive offerings of designs and patterns available under one umbrella.
Huge variety of prints/embroideries/colours available under the same model and design.
All sizes available all the time.
No stock-outs
Where do you source your raw materials from?
We source our raw material from South India. Our raw material is white grey fabric, which is used for all garments.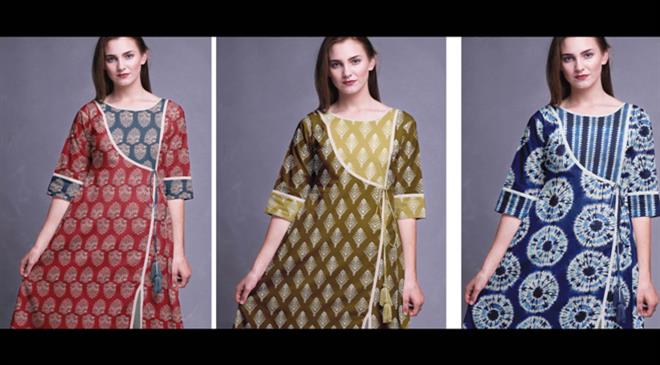 Which are your major markets worldwide?
IBA has shipped over a million product pieces to over 136 countries, crossing revenues of $5 million. Our major markets are the United States, the United Kingdom, Europe and Australia. The company proudly boasts a steady base of 500,000 customers around the world.
What are the challenges you face in your day to day operations, return products, etc?
Our process is fully automated at all levels to ensure the highest level of efficiency. Still, there are days when we face issues when the colour does not match with the product on screen as we do backward integration where the product is manufactured after it is sold via our AR images. We need to ensure that the final product matches the screen colours. Though this problem is there in 1 per cent of the orders, we still want to reduce this to 0.10 per cent.
What are your growth expectations from the company for the next two fiscals?
We are already at a 3.5 crore run rate per month after recovering from the COVID-induced situation and now we are expecting cent per cent growth in the next two fiscals.
What improvements would you like to do in your technology going forward?
The next in e-commerce would be videos, and we are working on technology where we would be able to change multiple colours, prints and embroidery from a single video shoot itself, and thus provide real-life experience to our customers. This way they will be able to buy new and fresh products from us.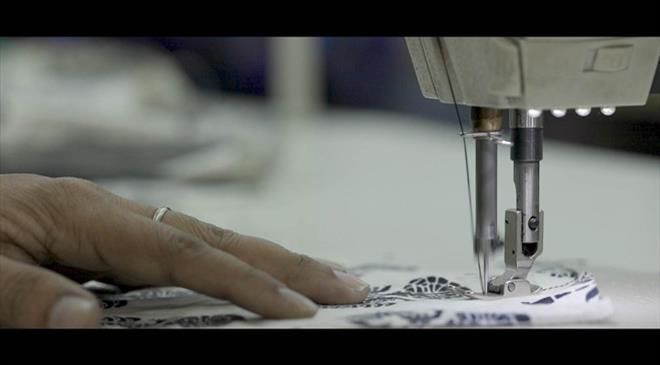 What are your future plans?
We plan to start O2O (online to offline) model in garments, where the customer would check a sample of the product in the physical store and then buy the colour or print by looking at the model image. By this, there is a great sense of satisfaction for material and size as this has already been tried by the customer. With our vast catalogue of colours and prints, the model wearing the same dress would attract more customers and we would be able to create repeat customers for new designs.
We would change the way people shop for garments in the coming future and would like to be the next company having the unicorn status.