Has your company found acceptance among the European crowd?
Yes, we got new style and fit from the European market. Then later, it was also adopted into the Japanese market. Also, we got international branding from Europe.
What is your annual production capacity? Is the production handled in-house or do you outsource it?
We produce nearly 4-5 million metres of textiles and around 1,00,000 pieces of garments annually (10 per cent in house and 90 per cent outsourced).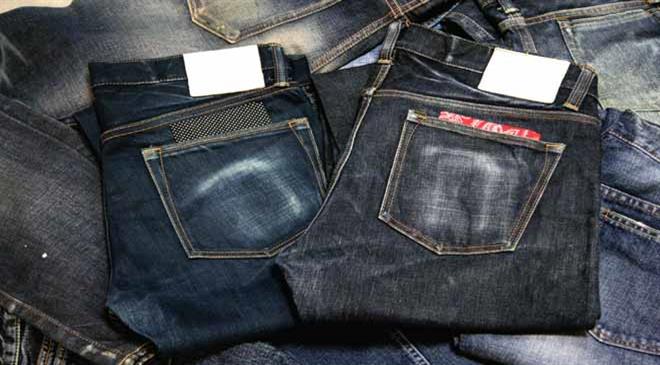 How many retail stores do you have in Japan and elsewhere? Do the stores retail only your products?
We have 17 direct stores in Japan, only selling our brand and around 300 stores for wholesale.
Which are your best-selling denim products? Which price points sell well?
Under Momotaro brand, the 15.7oz Zimbabwe cotton selvedge denim (price point: €289) and under Japan Blue Jeans brand, the 13.5oz cote divoire cotton selvedge denim (price point: €179), are the best-selling products respectively.
What is the bifurcation in sales percentage in terms of the domestic and export markets for your products?
Our sales are concentrated to 85 per cent in Japan and 15 per cent globally.
Considering the fact that denim industry is regarded as the most polluting one, what is your company's approach towards sustainability?
Most of the corporate factories care for less water product. And we think high-quality product can be kept for longer time in customer closet. We don't produce too many products greater than the demand of market. Discarding cost is most expensive and unsustainable. We keep our quality and quantity intact and also concentrate on less discarding.
We hope that users understand quality of the product and keep it as long as possible. That's what keeps sustainable relationship between makers and users and market.
What is the total turnover of your company as on date? What is your expectation from current fiscal?
Our total turnover as on date is €35 million. We will try to develop few more stores and increase global sales.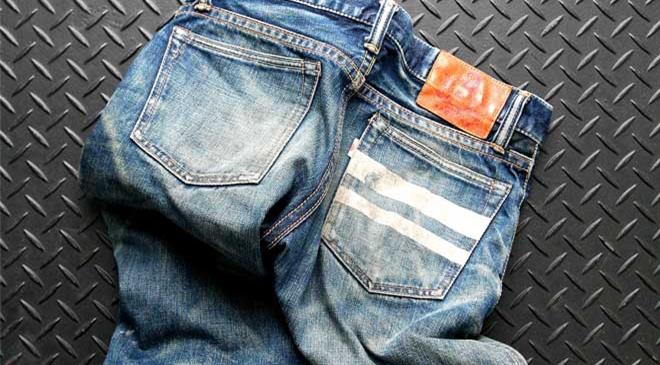 Which tradeshows you will be participating next?
The Textiles team will participate in the Kingpins show whereas the Garment team will be there at our own showrooms in Paris and Berlin and Liberty (NYC).
What are your future plans? Are you thinking of introducing any new brands or products?
We are trying to approach many kinds of lifestyles. We will create denim wallpaper, suit, coffee store.
According to you, how will the apparel and fashion retail scene develop in the next few years?
There will be reduction of fashion retail and visual stores but increase in digital (online) sales in the next 5 years. Then the situation may be reverse. SPA brands will grow, medium garment makers may reduce, small brands (by online sales) may appear more and more. (PC)