What is the rate at which your company is growing?
JCIL is growing at a rate of 15 to 20 per cent. We expect to achieve the target of ₹2,000 crore in the next two years.
Which are your major markets for reactive dyes, disperse dyes, auxiliaries and DTP?
Our major markets are Tiruppur, Ahmedabad, Surat, Ludhiana, Rajasthan, Jetpur, Faridabad, Gurugram, Kolkata, Amritsar and Uttar Pradesh.
What percentage of processing units in India complies with sustainable operations and waste water treatment?
Awareness  about sustainable processes has increased. Industries have started investing increasingly in sustainable production technologies.
What are the latest developments at JCIL's R&D department? What is your annual R&D budget?
We are working on fluorine chemistry at JCIL. We spend two per cent of the annual turnover on R&D.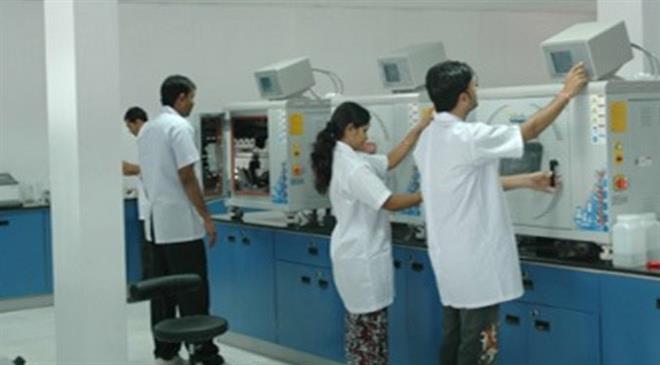 What textile dyes and digital printing inks will be in demand for the next two years?
Demand will rise for products that reduce effluent load in waste water and optimise processes to reduce water consumption. Industries have started investing in new technologies for which skilled people will be required. However, investment must be less than production output. For this, the government must provide policies to machinery manufacturers for bulk production and future development.
How have you incorporated sustainability into JCIL's operations?
Sustainability is top priority and we follow all the norms sincerely to be environment-friendly. We have invested in Zero Liquid Discharge (ZLD) and help textile industries make their production more sustainable.(HO)