What are the features of your technical city clothing?
We try to design keeping versatility in mind for an urban experience; for example, bringing in things like a phone charger into the battery or using lightweight wind and water resistant fabrics.  We like to say that our assortment is ready for you to take on the day.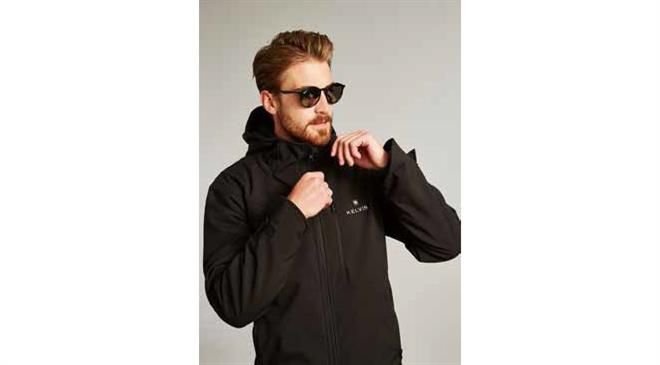 Which are the major markets for luxury heated outerwear?
Our market is huge. We are looking to take this technology across the world.  Whether it is a young professional who wants to be warm while commuting to work, or the mom and dad who want to be comfortable and cozy watching a soccer match, there are many lifestyles that would love our technology.
How do you overcome the challenges faced during development, designing and marketing of your products?
We have come to realise that it takes hard work and strategic planning to overcome challenges. We're resourceful and creative and this drives our evolving lifestyle brand.
Who are your competitors in the international market?
There are many mass manufacturers who don't understand the fashion technology market. There are also companies like Milwaukee Tool, which are mainly focused on the construction business market, but our line combines functionality, tech, and fashion, not just one lifestyle.
What percentage of your sales is through brick & mortar?
We are cent per cent based on e-commerce right now.
What is your R&D team like? How much do you spend on R&D on a yearly basis?
The hardest working team on the planet, and we do this extremely efficiently.  We have spent more than a dollar and less than $100 million
Which geographies perform the best for the company? Which new markets are you exploring?
Anywhere people get cold. Cold is a relative term; so anywhere you find yourself needing a bit more warmth or style in your coat is our market.
When do you expect to break even?
In about 3 months; turns out people like what we have to offer.
What are your growth expectations from the company for the next two fiscals?
We have high hopes for this business. We are expecting to double or triple our revenue in the next two fiscals.
What new is in the pipeline?
We have three new models coming out this year, including a premium parka that we know people can't wait to see!  We are also introducing some fun colours in our future collections. (RR)