Our USP is Trustainable concept inspired by Italy's artisanal tradition
Italian company Officina+39 has 30 years of experience in research and chemical application in textile sector. CEO Andrea Venier speaks to Paulami Chatterjee on the company's present engagement to pass on that experience to new-generation technicians.
What new innovations are marking the denim industry today?
As a chemical company, we are working daily to develop better chemicals for the environment and workers. At the moment, our Remover IND/J, an alternative to potassium permanganate, is the most important innovation in the denim industry.
How would you describe the market for denims all over the world?
From Bangladesh to China or Italy, the denim market is becoming more innovative and technologically advanced with a common target: leaving lesser impact on the environment. Sustainability is improving in the supply chain, thanks to more players investing in innovations and developing new ways to make denim. The road will still be long, but the positive signs are already visible.
What are the latest trends in denim technology and production?
The latest trend is to use less water and reduce energy and chemical consumption. For this reason, we believe nebulised technology like Core by Tonello or E_Flow by Jeanologia is the growing trend.
How many different products do you have within denim wear?
Considering only the most important, we can count 20 products.
What is your USP?
Our USP is enclosed in our Trustainable concept. Inspired by Italy's artisanal tradition, Trustainable is characterised by quality products developed by us, committed to extend well beyond product and packaging characteristics. Trustainable practices include use of less hazardous chemicals, minimising the impact of surrounding environments, recycling waste, reducing power usage and conserving water. It means innovation, sustainable practices, clean information, transparency and social responsibility.
How did the idea of developing Recycrom begin?
One day I was visiting an old friend, Simone Gaslini, who has a spinning unit for regenerated yarn. He was showing me how he selected and sorted scraps and I suddenly noticed some powder coming out of his machines. I took some and discovered that I could use this powder as a pigment - but a very poor one due to all the inconsistencies.
Hence, the Officina+39 research and development (R&D) team set out to make a perfectly uniform solid powder-a huge challenge due to the famously stretchy nature of textiles. Eighteen months later, the team came up with an eight-step process involving various machines that could transform fibres into powder. The result was Recycrom.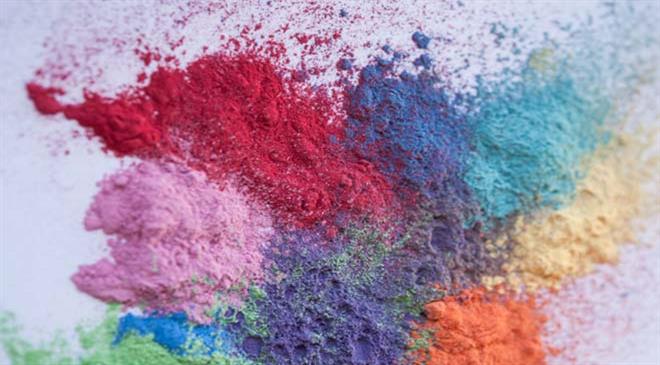 Where is the application of Recycrom the most and what are the latest applications?
The most important application is on garment dyeing by exhaustion to obtain a washed-out look. We are working now to apply Recycrom on fabric by coating.
How can you say Recycrom may prove to be the biggest dyestuff innovation of the last 50 years?
During the last 50 years, the biggest innovation in the dyeing industry came from machines. In fact efforts by machinery manufacturers improved dyeing a lot. Today we can dye with lower amount of water and less temperature, thanks to those technologies.
But if you think about dyestuffs, we are using the same technology for the last 50 years. The only innovation that happened in dyestuffs industry has been to ban some harmful dyestuffs. 
Recycrom has produced recycled dyes. It is an unique innovation.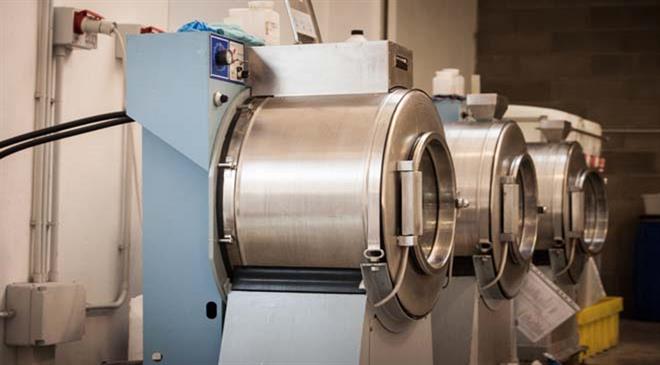 Do you have any expansion plans out of Italy?
We are working on this. Hopefully, we will open a new bigger plant next year.
What have you learnt through the years after being associated with the textile industry?
I learnt we must work hard and share experience to improve our industry. We should offer to the market genuine sustainable solution, not marketing ones, and that's how Trustainable came about.
Who are your biggest competitors? What differentiates you from them?
Our competitors are primarily companies based in Europe and working around the world. We started as a family company, are now growing big maintaining the same passion.
Please share details of your retail presence.
We are based in Biella, near Milan. We have a direct presence in Bangladesh and in Colombia for South America and the United States. In the others countries, we are working through distributors and agents.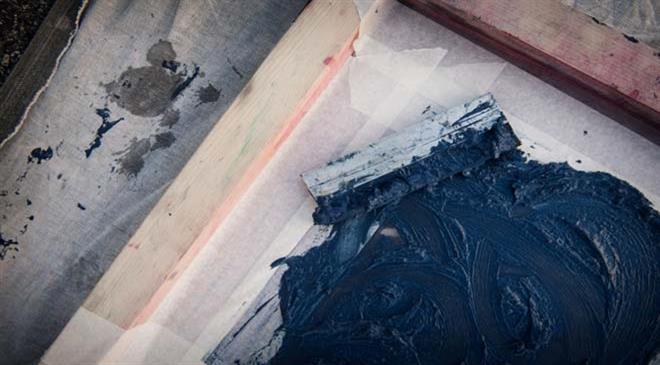 What is the projected turnover by 2020?
We are expecting to grow 35 per cent more than 2018 by then.
What is the present state of hazardous textile chemicals in the world?
The situation is improving day by day. There is awareness today, which did not exist ten years ago.
What is your R&D team like? How much do you spend on R&D annually?
We experiment with new technologies and challenge every day what seems impossible. R&D is fundamental for us. We invest 3-4 per cent of our turnover in R&D.
How did you perform in the last two fiscals and what are your expectations for the next two years?
Our growth was 30 per cent in last two years; we are expecting to follow this trend. It is not an easy job, but we are passionate, love challenges and are working hard to improve our services and products.