What role do you play in adding value to businesses?
By eliminating cheating, we help businesses protect margins. We also create sales opportunities for our customers whereby they are able to secure contracts with retailers that have value integrity in their products.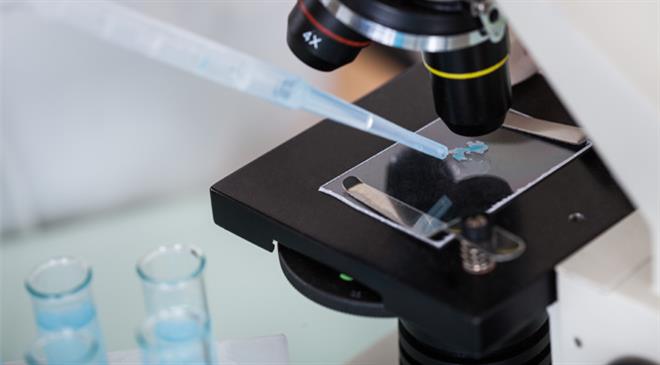 Which brands and retailers are you currently associated with?
Through our partners JG Boswell, Auscott and Welspun, we are in discussions with multiple retailers.
What is the demand for the scientific solution in the market?
The demand for scientific solution is very strong. Since the initiative was launched at Market Week in New York, we have had dozens of enquiries and we only see this as a tip of the iceberg. Brands and retailers in large number have voiced their commitment to supply chain transparency.
Why did you choose Australian market for expansion?
Australia is one of the main exporters of agricultural products. And because it is close to New Zealand geographically, it was a logical expansion step for us.
Tell us about your expansion plans.
We continue to grow via our offices in Australia and the United Kingdom.  We are planning to expand in the fibre and pharmaceutical segments. We intend to target opportunities in the United States and Asia as they become available.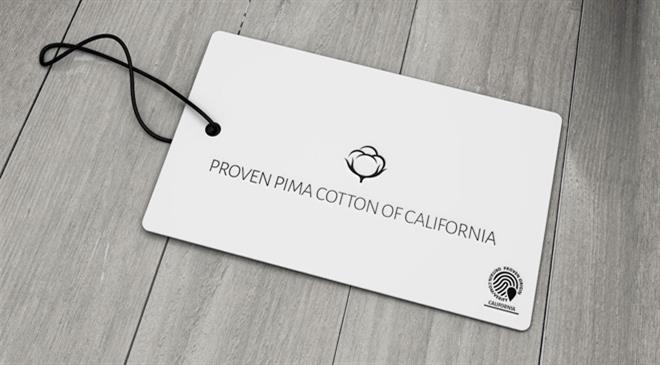 What are the opportunities and challenges in your business?
The market is huge and the problem of counterfeit is increasing. As business and consumers continue to value product integrity, we foresee an exciting future.  (RR)