Indian footwear sector to take a hit at least till Oct
Indian footwear and accessories brand
Pelle Albero
was founded by its chief executive officer
Pramod Mittal
in 2014. Known for offering bespoke luxury footwear with Italian elegance, the brand sells through franchise stores, exclusive brand outlets and online. Mittal spoke to
Fibre2Fashion
about the impact of the lockdown resulting from the COVID-19 pandemic on the company and the Indian footwear sector.
In which specific areas are you facing major issues?
Due to
complete lockdown,
we as traders were forced to completely shut down operations, which has resulted in the loss of monthly sales of approximately ₹1.5 crore and the effect of loss is multiplied due to the existence of fixed expenses like salaries, rent, interest on finance, etc, which is nearly ₹30-35 lakh per month. 
We are worried that the market won't recover anytime soon and will make the task of keeping business operations viable a big challenge. We are dealing in fashion products and given the situation of the economy, people, in general, are believed to cut down their budget on fashion products first. So the market for this sector will have an impact that would last for long. We are not expecting demand for our products going back to old levels anytime soon. Almost 70 employees are working as part of our company and fulfilling their needs during these desperate times while ensuring the viability of operations is a challenge for us. The dilemma between moral obligations and economic constraints has arisen. The stock of products locked in warehouses will also become obsolete and will cause a major dampening effect on the operations cycle of our business.
Several new measures will be required to bring businesses back on track, which will require more finance and in current market conditions, it will be really difficult to procure finance at a viable cost. All these problems will persist at least till October this year, and may extend further if appropriate assistance from the government is not received.
What steps are you taking or have taken to face the challenges like order cancellation that you have cited above?
During these difficult times, the whole industry needs to stand collectively and back each other in whichever way possible. We all are dependent on each other and the downfall of one will make others trace the same path. We have no other option but to reduce our fixed costs accordingly. If business operations become unviable then everyone will be at a loss because landlords would lose rental income and employees will lose their employment. We all need to think long term and will have to face short-term difficulties together. That is why we have urged employees as well as landlords to work for a certain period of time on revenue sharing basis (the most effective solution in our opinion) along with some other options. We have urged them to stand by us during these difficult times and we promise to restore them back to old position soon. We will also be requiring longer credit periods from the suppliers to stabilise the operation cycle of the business. We have also asked retailers associations to come up with a proposal and plead the government to help this sector, which is a major contributor towards the gross domestic product of the country.
How critical would be the anticipated loss or reduction of trained manpower on fronts like manufacturing, warehousing, supply chain etc. for your business? Such functions could be in-house or outsourced.
In the business of trading, warehousing cost, rental of spaces for operations and salaries of front-end employees are the main costs and all these are fixed. If no concession is received in these costs, then operations would become unviable leading to closure of business. In our line of business, in-house help is almost none while outsourcing of task will lead to huge costs, and again make operations unviable. Resources in this sector will always be available in abundance, but it is the cost factor that poses the real threat.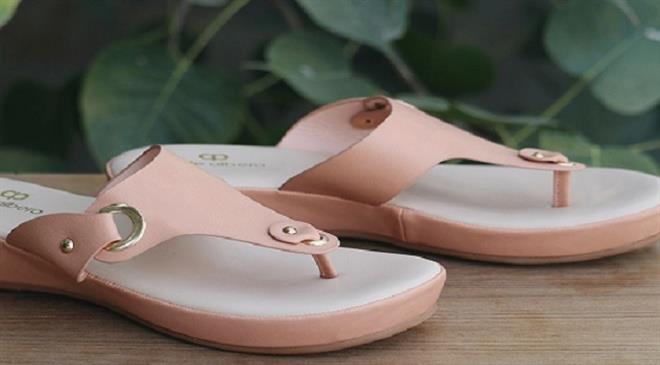 Have you quantified your projected losses, the basic anticipated work loss etc?
As per our estimate, if the situation does not improve till October 2020, we will be facing a minimum loss of ₹2 crore (excluding loss of revenue of approximately ₹9 crore) and these figures are based on initial estimates and might vary with detailed estimates and the further impact of the situation.