What kind of software goes along with your UV printers? Is it a proprietary software or a third-party one? What kind of configuration do the printers require?
We supply Caldera RIP software with UV printers. We can provide technical support, profile support and application support for Caldera. We create colour profiles with our special devices to get the right colours.
Which are the major geographical markets for your printers and second-hand machines? Which markets are you planning to tap in future?
We are focused on our main market-the Turkish market-with the brands we represent, such as Plamac and swissQprint. In addition to our local market, the Balkan countries, Central Asia, Africa, Northern countries and Turkic republics are target markets for our machines. We want to take part in these markets. We are continuing our infrastructure work for this purpose.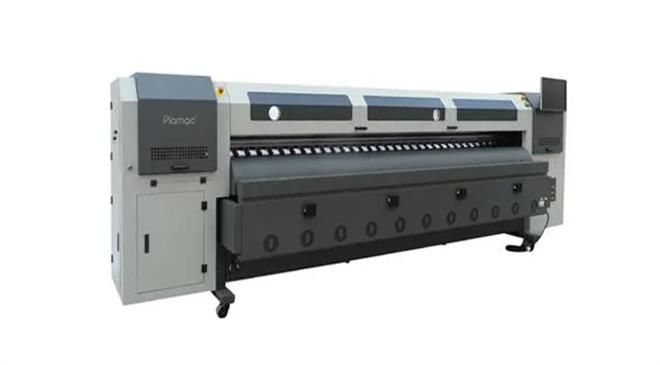 Are all your machines Industry 4.0 compliant?
Our Swiss-based swissQprint UV printers are compatible with Industry 4.0. In Turkey, we also have eligible applications for this system. Thanks to their high automation capacity and software infrastructure, these can manage the printing process without any operator and can be controlled remotely.
How sustainable and energy-saving are the machines?
Our machines are very ambitious about saving energy, thanks to new LED systems. In some of our models, energy savings can be around 50 per cent compared to competitors.
SwissQprint is also a Green certified brand. UV printing technologies are in essence friendly to environment and contribute to sustainability.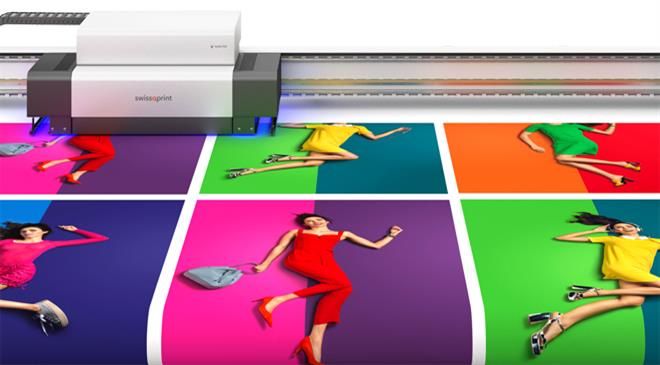 Are there any new brand openings in pipeline like Plamac in future?
Yes, we will have a new generation of machines, and for these researches and studies are done. The important point is to offer new and more efficient solutions. We will continue to present our solutions in Turkey and the region with both new brands and the ones that we are going to produce.
What are your expansion plans in the coming years?
In the coming years, we want to operate faster in every field with new markets and new machines. We are continuing our market studies on this subject. We conduct analysis and prepare for markets that have potential to grow. The future will show us everything.
Please share details of the last two fiscals and sales figures? What is the target set for the next two years?
In the last two years, we have sold three SwissQprint and 20 Plamac machines in Turkey. We plan to achieve faster growth next year. (PC)