Full apparel line-up to be unveiled in 2020
Rockay is a premium US running apparel brand with a mission to provide runners sustainable and world-class products by turning plastic into fabrics. Rockay was founded by Daniel Chabert Pfefferkorn in 2018 because of his passion for running. He realised that the world does not need another average running brand. Pfefferkorn spoke to Fibre2Fashion about recycling ocean plastic to design high quality socks and the future plans at Rockay
How and when did you start Rockay? Why did you decide to manufacture socks? What was the first variety of socks you manufactured?
We started Rockay back in January 2018, but we were not ready to sell until May the same year. I had the idea to make an entire line of running clothes, but I thought socks would be easier for a small company to start with. It is also one of the most important pieces of clothing for running and often cause of lot of problems for a lot of runners.
The first sock we created was the Accelerate, an all-round running sock that can be used all year and for more than just running.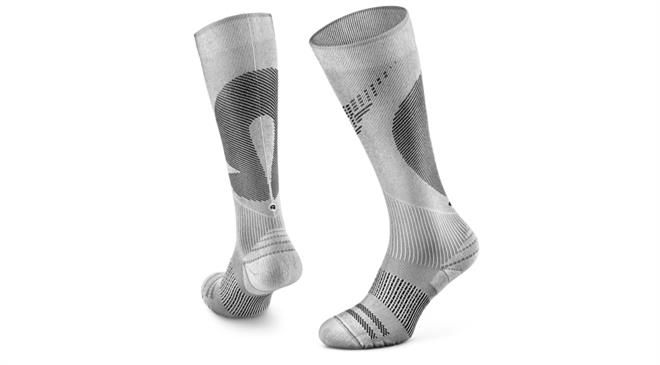 Who are the major investors in the company?
Nobody but myself. I am not looking for any investors and do not look to sell the company. The idea is to make something that can become my legacy one day. I hope the company can inspire change from a sustainable point of view and I think investors often look for a return on their investment and not making a difference to our planet. I prefer to grow slower and bootstrap all the way versus growing ten times quicker with big investors. One day I hope I can convert the company into a fund, so it can never be liquidated or sold.
Do you manufacture the fabrics for the socks? If yes, what is the process of turning ocean plastic into textiles? If no, where do you source fabrics from?
No, we do not make our own fabrics. Our goal is one day to have a lab that can work with turning waste into fabric and research and develop new technologies that makes our clothing even more sustainable but also perform even better. Sustainability doesn't mean much if the quality of the product is not world-class.We made these socks from Econyl, Qnova and recycled spandex.
What is the fabric composition of the socks made at Rockay? How different are these from the ones made from virgin fibres?
They are similar to virgin fibres, but ours are 100 per cent recycled. We switched from Merino wool because it was not durable enough in combination with nylon and polyamide. It would rip too often and therefore, we used Econyl and recycled nylon. We have improved the durability of the sock a lot.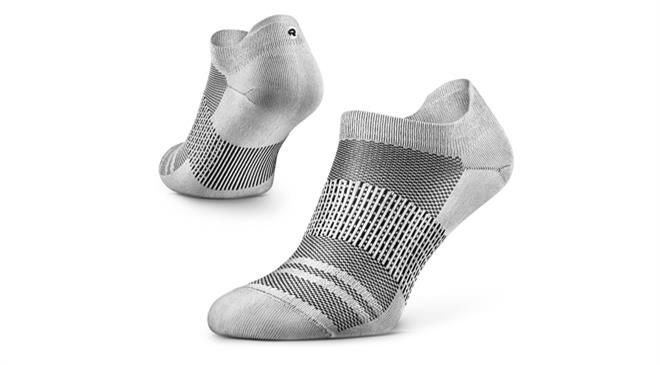 Are you only into socks or plan to extend into other products like leggings?
Yes, we will do a full apparel line-up with tights, jackets etc.