What innovative fabrics do you use?
Bringing together comfort, style and conscience using sustainable fabrics and fair practices is our innovative offering in the highly technical and synthetic fitness market. When we started in 2014, we were probably one of the first few brands to do so. Our garments are made using certified organic cotton with Lycra. We are looking at using recycled polyester and other natural fabrics like bamboo and hemp in the future too. By using these we want to give our customers an all-natural breathable option to choose from.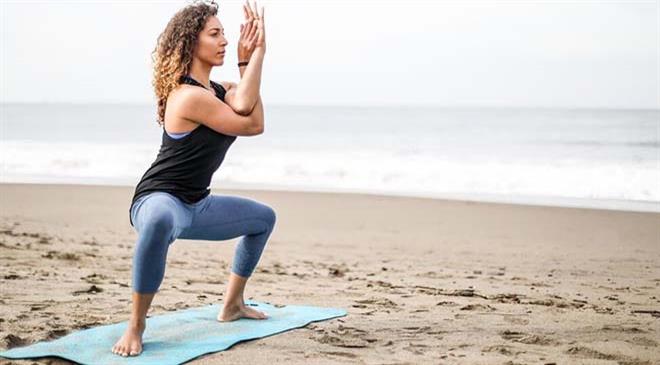 Where do you source fabrics and accessories from? Do you have your own manufacturing unit?
Our raw material is sourced from a farmer's cooperative that grows organic cotton supporting and promoting organic farming that helps in maintaining the overall clean water and rich biodiversity. All our goods are manufactured at a factory that is cent per cent compliant to Fair Trade and Global Organic Textile Standard (GOTS). Thus, providing for fair wages and good working conditions to the workforce without any compromise on the quality of the product.
What are your best-selling price points and products?
Our best-selling price points have been between ₹1,200 to ₹1,400.
Our pants are the most loved products for the fit, comfort and price. We aim at providing the most comfortable yet well designed and tailored garments.
How does a homegrown brand like you counter competition from international giants like Adidas and Puma?
We do not put ourselves next to the giants and iconic brands like Nike and Puma as their target audience, market strategy and brand positioning is very different and has grown over decades. But the organic and yogawear market is growing rapidly and everyone will diversify to that as well. We chose to remain true to our offering of the most comfortable natural yogawear that is well designed and thought of along with being socially responsible. Our product is for anyone who wants a good fit and the most comfortable clothing to work out in and can feel confident wearing it from a yoga session to the grocery store. Our product provides the basic but aesthetically thought and designed styles for all body types.
What is your retail presence? Do you plan to go offline soon?
Currently we are present at stores in Goa, Mysore, Jaipur and studios in San Francisco. We do not plan to go offline as of now.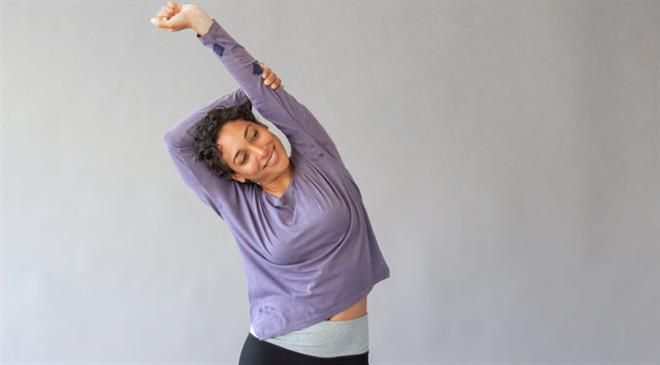 What is next in the pipeline?
Each day is a new thought to grow more, try more and be more.  We may be a small team, but as a bootstrapped company we have maintained to deliver quality and affordable products and gain customer validation and love till now and wish to keep doing so. We plan to diversify, keep making our products better for women and men as well. We would like to build on some essential accessories for everyday use to our already existing small segment of accessories. (HO)