What are the challenges that this industry is facing?
Oil prices are volatile and fluctuate very violently and cause instability in the industry. Moreover, having stayed in the unorganised sector for ages, the weaving industry is limping very slowly into the new era of GST. This slow migration has a pronounced impact on the entire business. Money supply is under constant strain and with the banking industry in its current shape, the industry is facing many issues that will take another quarter to be sorted out.
What is the demand for textured and twisted yarns of polyester and nylon?
Nylon is much smaller market. The existing industry is about 15,000 tonnes per month with fewer players. Although, the properties of nylon are much desired, the pollution in its manufacturing and the price of raw material keep the industry's growth under check. However, the use of nylon in tyre cord and other industrial purposes has increased requirements globally. From India, the demand for domestic and international markets is quite attractive. On the other hand, polyester is in demand and the low power and labour cost keep the domestic industry attractive for international buyers. Twisting is more industrial, and the growth of manufacturing capacity in China and the Far East has conveniently overlooked this segment. There is good international demand for the product and the industry is exporting nearly one-third its production. It has in fact become a big revenue earner for the country.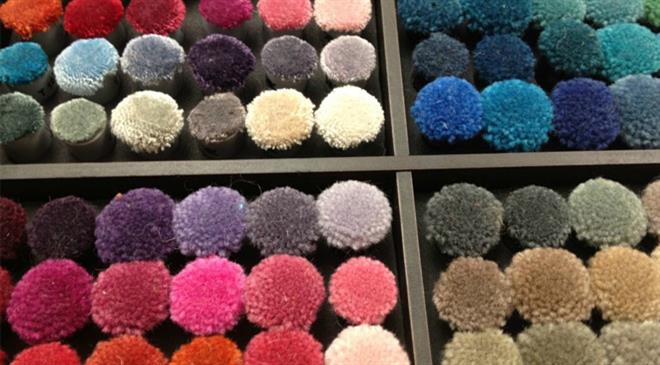 What is your USP as against other well-known players?
We are a low-cost industry with more micro-management possibilities. We try to concentrate on items where the bigger players have deterrents of volumes, labour intensity, etc, and where personal attention is required. We try to develop newer varieties and designs to remain a few steps ahead.
How sustainable are your manufacturing units?
We are more of a boutique than a unit of mass production. Our sustainability is ensured by our flexibility, fleet footedness and creativity. I suppose it is quite satisfactory.
Please share details of your last two fiscals and expectations from the next two.
The turnover for 2016-17 was Rs 95 crore, and it is over Rs 110 crore this year. In the next two years, the turnover is likely to grow by about 15 per cent every year. The recent structural changes in the country's law will facilitate the same.
Which factors affect your performance?
Government policies, global economic and political situation have a lot of bearing on our industry's working, and so also our company. Overall, the future looks attractive.
What are the future plans?
Our plans are inclined towards focused growth. We do not want to lose our identity of a boutique company, but want to broadbase our activities by integrating more processes that can buttress our profitability. (RR)