What kind of innovations in fibres and processing are trending in spandex yarns?
We are a leading innovator of spandex fibres and technologies. Today, we have over 200 different types of Lycra fibre designed to improve fabric aesthetics and performance in virtually every apparel segment. Our innovative product portfolio includes more than 1,400 patents and applications, more than 2,300 registered trademarks, and 250 unique brands, marks and logos. Recently, we launched two new innovations-Lycra FitSense technology in intimate apparel for targeted garment support and comfortable shaping and Lycra Freef!t technology in denim, offering easy stretch, lasting shape retention and a wider fit window. And later in 2019, we will unveil additional new and exciting innovations.
Can you tell us a little about Bio spandex? What is the carbon footprint of bio spandex?
Sustainability is a major topic in the industry and we have both an enterprise-wide holistic and product-level approach. At the corporate level, our efforts are rooted in manufacturing excellence, corporate responsibility and product sustainability. Our goals are to minimise our environment footprint by conserving resources, reducing emissions and eliminating waste. We also want to maintain a safe and healthy workplace, being an employer of choice and a good corporate citizen. As for products, we aim at using fewer resources in both fibre production and distribution. We also provide technical services to help customers raise quality, minimise waste and enhance environmental performance of fabric and garment production. We are proud to offer several environment-friendly products, including Lycra T400 EcoMade technology, Lycra Easy Set technology, Coolmax EcoMade technology and Thermolite EcoMade technology.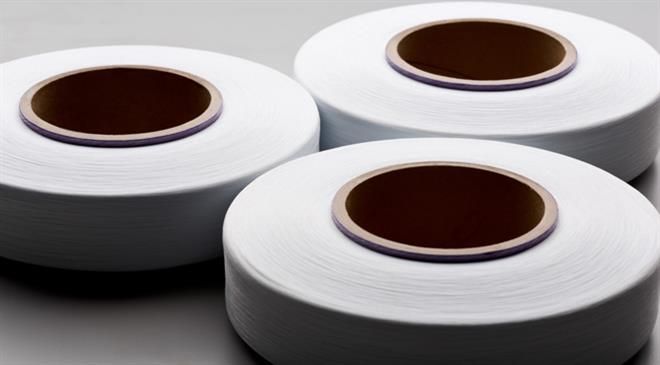 Besides superior elasticity, retaining original shape, durability and lightweight, what new properties does Lycra fibre offer?
Lycra fibre offers all the above benefits, and additionally, we are constantly striving to develop new innovations and new products that serve the needs of brands and retailers, and ultimately, consumers. We are committed to staying connected with consumers, both through digital and social channels and through research, so that we can know and understand their needs. With this vital information, we can create new fibre and technology innovations engineered to meet those needs.
What are your long-term goals?
Every day, people everywhere interact with garments. At our company, we strive to make life better by offering solutions that transform garments and enhance people's lives. Our products help consumers look and feel better and be more confident. Lycra brand celebrated its 60th anniversary in 2018, which is a testament to our commitment to this industry. We have succeeded by not only creating value for our company, but also for our customers and consumers. Now we look forward to the next chapter in our history. Our business continues to be headquartered in Wilmington, Delaware, in the United States, not far away from where it all started. We keep being led by the same team of strong individuals with a long experience of the apparel industry, ensuring a high-level of continuity and a focus on long-term success. (HO)