Twine's DST technology can achieve millions of colours & shades through specialised inks and cloud based colour management algorithms
Twine Solutions is a technology start-up developing a proprietary and revolutionary digital thread dyeing system. Twine Solutions can dye a single, white thread to any requested length and colour. Yariv Bustan, vice president, product & marketing, discusses this avant-garde technology.
How did the idea of Twine DST (Digital Selective Treatment) come up? How long did it take to create the technology?
The company was founded in early 2015 by twin brothers Alon Moshe and Erez Moshe. Alon is the CEO. The name of the company is a play on the word twin and goes with the word twine, synonymous with yarn.
Both founders come from digital printing backgrounds in various executive management and R&D roles as do most of the company members. Digital printing is in our DNA. Although yarn is essential in the textile industry, there are analogies in the foundations of 'digital printing' but the substrate, instead of paper, is thread. Israel is the global market leader in digital printing technologies and Twine Solutions is in its epicentre.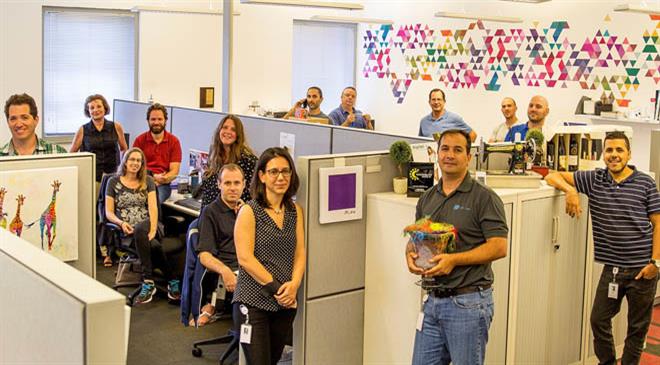 Which are your key markets? Where do you see potential?
Twine's technology addresses textile industries in general, and thread, in particular. Thread is in most things we use from clothing to shoes, beddings, car seats to upholstery. So, the product addresses a global need. We will be targeting the United States of America and Asia first. The rest will follow.
Which major events do you plan to participate in?
We are evaluating a few events worldwide. Once we finalise them, we will invite readers to meet us.
Does this technology require special inks? What is the speed at which thread can be dyed?
Twine's foundations are in the digital printing industry where Israel is the world's known centre. With its seasoned R&D team, including many who hold a PhD in the subject, Twine has developed its own proprietary ink formulae coupled with its proprietary system and processes for high quality digital dyeing. These enable us to work on many off-the-shelf threads and yarns. Printing is much faster than stitching speed of any sewing or embroidery system.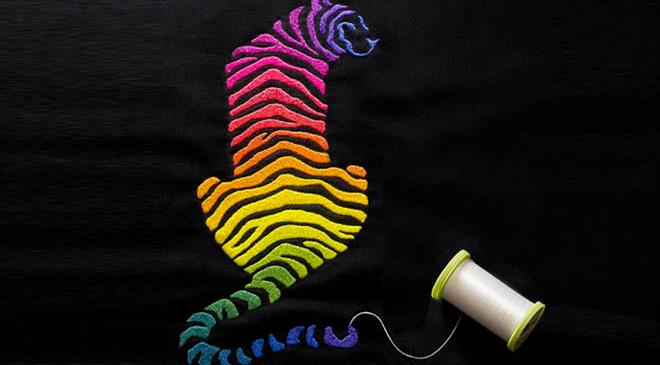 Does the technology require specific stitching/processing machines?
DST, Twine's award-winning technology, is application-agnostic, which enables us to address different stitching/processing machines. You can load a white off-the-shelf spool into the system, and you get coloured spool that can be used for sewing, knitting, embroidery, weaving and so on.
How much have you invested to develop this technology? By when do you hope to break even?
We are well backed by Gefen Capital. Investors like Haama are also coming from the industry. Twine is supported by the Israel Office of the Chief Scientist. We cannot disclose the exact investment yet.