What innovations has your company come up with in recent years? What's new in the pipeline?
As mentioned before, this year Utenos Trikotazas joined the Greenpeace project for clean fashion - Detox. It´s part of company´s business strategy to be 'Organically Innovative', which means that the company uses only renewable energy and it leaves a toxic-free footprint in the environment after a full production cycle.
Each year we create approximately 60 new fabric qualities, from new type of yarns, blends or new patterns and structures of fabrics. Therefore, we constantly have some news that our customers are offered first. Having something new and being first on the market helps us and our customers to successfully compete.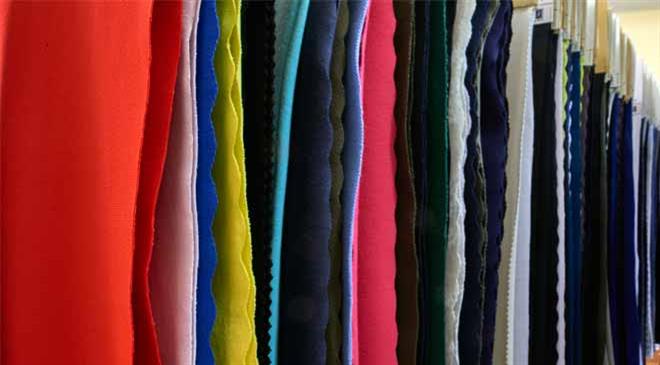 What are your growth expectations from the company for the next two fiscals?
We enjoy positive business dynamics and hope to maintain a double-digit growth pace in the coming few years.
How do you see your market segment growing in the next 5-10 years, both locally and internationally?
We compete globally, and the domestic market is not significant for our business. However, we demand high quality, organic, functional, innovative jersey and sustainable production to increase benefiting from consumer trends towards sustainability and organic products.
Who are your competitors in the international market?
We compete globally, of course. However, in the segment of top quality jersey segment our main competitors are from Italy, Germany, Portugal and Turkey.
You participated in Detox campaign of Greenpeace this year. Please share your experience.
It took Utenos Trikotazas several years to prepare to join the Greenpeace initiative. Since 2014, we have invested in a variety of laboratory tests and trials, devoting a lot of time to review all the production chains and carrying out regular comprehensive assessments of suppliers. The Detox commitment will add to the certifications earned by the company so far (e.g. Global Organic Textile Standard, Organic Content Standard, etc) in recognition of environment-friendly and socially-responsible production.
Our production has been free from harmful substances for a long time already, and chemical compounds released at different stages of production are within permissible limits. As soon as it fulfills the requirements set by Greenpeace, Utenos Trikotazas will permanently eliminate even the permissible amounts of undesirable substances-such achievements by a company having a dyeing processes is a very rare phenomenon.
By 2020, we are committed to eliminate any raw materials likely to have adverse effects on humans or the environment from its production chains at all stages of the product lifecycle, from the start of production, through packing, to the wearing, washing, sorting and recycling of clothing.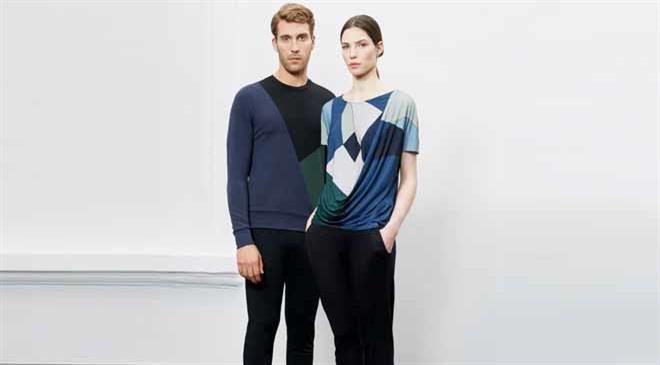 Tell us about your experience at the Nasdaq event "CEO Meets Investors"
This year I participated in traditional initiative of Nasdaq Baltic Market - "CEO Meets Investors". It provided me an opportunity to meet active investors, financial analysts, finance brokers, investment fund managers, market participants, journalists and talk about the current business strategy of the company, its competitive advantages and current business dynamics. Being a listed company for 20 years, and given the dynamic and significant changes that textile markets have experienced over past years, it has been great to share our success story of developing and implementing new business strategy to reflect new market realities. (RR)