We are just starting conversation on vegan fashion
UBM's WWD Magic is a bi-annual tradeshow with the largest selection of women's apparel and accessories and home to women's and juniors' trends, brands and emerging designers. For the recent edition, held from February 4-7 in Las Vegas, WWD Magic partnered with Peta and Coalition LA to shed light around conscious fashion. President Kelly Helfman chats about the rise of the conscious consumer and ready-to-wear trends in an interview with Fibre2Fashion.
What were the broad themes at WWD Magic this February?
Our focus was around conscious fashion. Consumers-millennials in particular-are looking for more thoughtful options. We want to highlight the various options out there when it comes to more conscious materials and brands. While we still support brands that offer authentic leather and fur, we want to educate the industry about what's happening and provide attendees with options that suit their needs.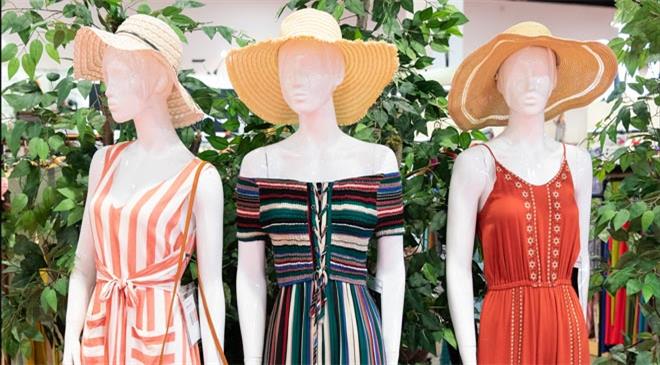 From which countries was representation the strongest?
WWD Magic had over 50 international brands exhibiting out of 550 from all over the world. Some new countries on the floor are brands from Portugal and Africa. I would say we have the most international brands from the UK, France and Australia.
What was the percentage of apparel, accessories and footwear exhibitors at the fair?
For WWD Magic specifically, we were about 25 per cent women's accessories and footwear and 75 per cent women's ready-to-wear. 
How has Magic evolved over the years?
That is a huge question as it (Magic) has evolved in so many great ways. Magic started in 1934 as a non-profit for only the men's fashion industry. Today we have shows in men's, women's, children's footwear, sourcing and neighbourhoods/categories focusing on more niche markets like gift, beauty, streetwear, lingerie, swimwear and so much more.
How many new brands displayed at the fair this year?
In all: 115.
Tell us about the collaboration with Peta and Coalition LA and the focus on conscious fashion.
Once we heard that the Coalition LA X Peta line was coming to WWD Magic, we felt it was the perfect opportunity to start the conversation with our retailers on their options when it comes to vegan fashion. It is our job to teach the fashion community about all possibilities when it comes to buying and conscious fashion is trending. That being said, WWD Magic is in no way taking a stance on what designers should and should not do when choosing materials. We still have a large group of designers who are using authentic leather or fur. We are just starting the conversation on vegan fashion and materials and introducing it to our attendees. Everyone is at their own stage when it comes to conscious fashion and we appreciate that.  We are a platform to support all designers and aspects of fashion.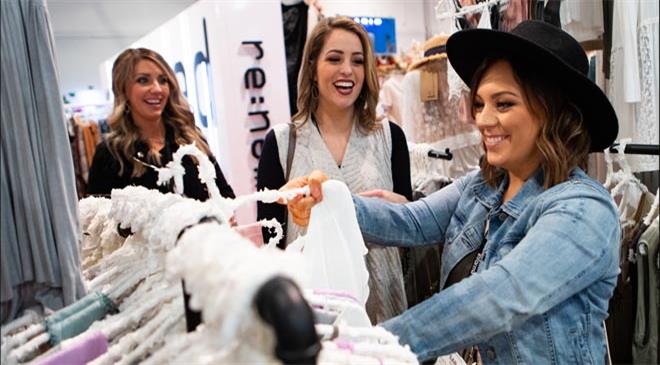 How would you define conscious fashion?
I'd define conscious fashion as a movement towards a more ethical and sustainable future when it comes to our apparel and accessory choices. Conscious fashion is consciences of its impact on people and the planet and makes thoughtful decisions based on these responsibilities.
What are the major trends in terms of fabrics, colour & prints, style & fits, trims & accessories?
In terms of ready-to-wear trends, we're seeing a lot of faux fur-everything from outerwear to accessories. Utilitarian styles will be present across jackets, coveralls and dresses. We'll also see bold animal prints in both apparel and accessories. As far as accessories and handbags go, we're seeing a lot of vegan leather being used. The mini-bag style will continue to be strong and we'll see a lot of crochet details throughout the spring and summer seasons.
What was the expected footfall at WWD Magic?
Pre-registration for the show was up almost 10 per cent; so we are expecting a great turn out. (HO)