Part of manufacturing shifting from SE Asia to Europe
Switzerland-based Zünd Systemtechnik AG is a family-owned business with worldwide operations. It specialises in developing and manufacturing digital cutting systems and modular cutting systems since 1984. Segment manager, textile, Rolf Köppel, shares details on the latest trends and technologies dominating this industry.
What is the global market size for digital cutting systems for textiles? What is the average annual growth rate?
We cannot answer that in absolute numbers. Our internal research indicates an interesting market for us and therefore, we expand our focus to this segment.
How many digital cutters for textiles do you manufacture annually? Where are these manufactured?
As a family-owned business, we do not disclose our sales figures; nevertheless, our market research strongly indicates that we are the worldwide leader in cutting systems sold. All Zünd cutters are manufactured at the company headquarters in Altstätten, Switzerland.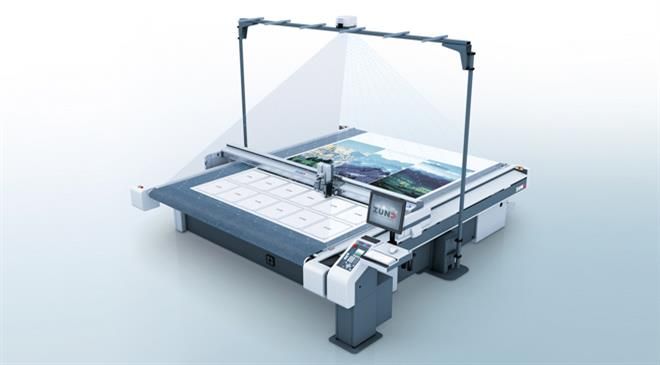 Which are the top five markets for your products? Where do you see the potential increasing?
We sell and install cutting systems in over 100 countries worldwide. Our single highest-performing country is the United States, and the single best region is Europe in terms of units sold. With smaller batch sizes, shorter delivery times and a higher degree of customisation, we see a trend that manufacturing moves back closer to the customer. We see companies that moved their manufacturing 10 years ago to South East Asia are now moving back part of their production to Europe. With that trend, we also see a shift from multi-/high ply to single ply cutting. Expensive materials and technical possibilities in individualised digital printing are further fueling this trend.
Which are your top selling products?
Zünd cutting solutions are equally unsurpassed when it comes to cost of ownership. Zünd systems are known for their reliability and value retention, uptime and minimal maintenance costs. Because of the advanced level of modularity and automation they provide, Zünd cutters also significantly contribute to reducing labour costs.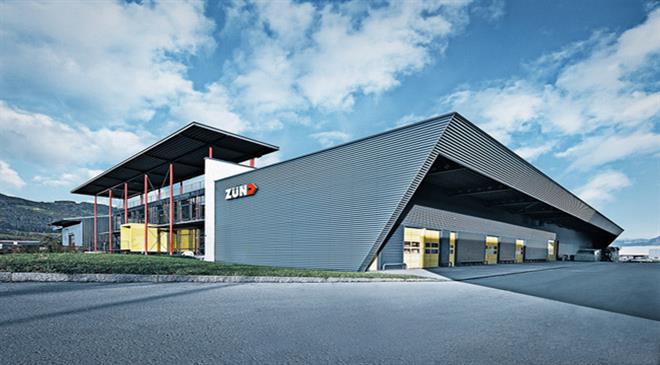 What are the latest software innovations in digital cutters?
Integrating the digital cutting and optimising the production workflow relies strongly on how the software can handle data from the design to the final product. Zünd, with its open software system, enables the seamless integration and the Zünd Cut Center (ZCC) CAM software ensures the most efficient return from the Zünd cutting system.
What are the top three trends dominating the digital cutters industry?
Zünd works intensively and permanently on improving its cutting solutions. Key topics include automation for increased efficiency and performance, which increases capacities and reduces throughput times and versatility. The unique versatility of a Zünd Cutter increases flexibility and opens up new areas of application.