Kimberly-Clark's 5-yr sustainability programme ends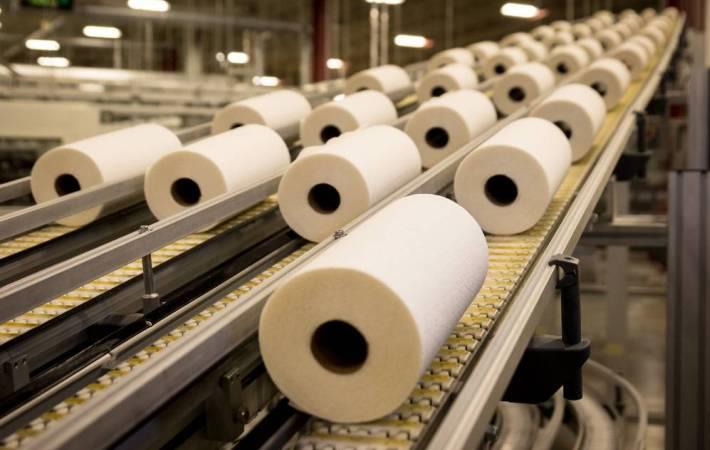 American personal care product major Kimberly-Clark Corporation has published its annual report on sustainability, providing a comprehensive update on the company's efforts and introducing new sustainability priorities and goals through 2022.

"Our vision is to lead the world in essentials for a better life. From the products we make to help moms care for their families to having the proper regard for the environment, this vision inspires us to care for the communities where we live and work," said Tom Falk, Kimberly-Clark Chairman of the Board and CEO. "In 2015, we achieved or surpassed our 5-year sustainability goals and will continue to set aggressive goals for ourselves to make a positive impact in the world around us."

To achieve its 2015 goals, Kimberly-Clark collaborated across its teams and with key customers, suppliers, business partners and nongovernmental organizations. The company expanded its socially- and environmentally-focused programs and made great strides to reduce its environmental footprint while delivering programmes to enable positive social impact.

Among the highlights of Kimberly-Clark's 2015 campaign, was social impact whereby it increased the amount of Kimberly-Clark communities with socially-focused programmes from 62 per cent in 2011 to 97 per cent in 2015.

The campaign also contributed $29 million in total global donations and community investments, accounting for 2.9 per cent of Kimberly-Clark's net income.

Under Forests & Fibre part of the campaign, it increased the amount of FSC-certified virgin fiber in Kimberly-Clark tissue products from 7 per cent in 2006 to more than 75 per cent in 2015.

It also collaborated with the Forest Stewardship Council, to use the power of the marketplace in support of ending deforestation and safeguarding forest ecosystems.

One of the campaigns focus was Waste & Recycling, under which it diverted 95.6 per cent of manufacturing waste from landfills as of December 2015.

Kimberly-Clark also participated in global programmes to recycle materials and reduce waste impact to landfills.

Under the Energy & Climate category, the company was awarded 2016 U.S. Environmental Protection Agency (EPA) Climate Leadership award for excellence in greenhouse gas management. It reduced absolute GHG emissions by 7.2 per cent since 2010, exceeding 5 per cent target.

As for the Supply Chain category, it exceeded the 25 per cent water use reduction goal with a 27 per cent reduction rate from a 2010 baseline – which is up from just 2 per cent in 2011.