Apparel company CEOs call for strong climate deal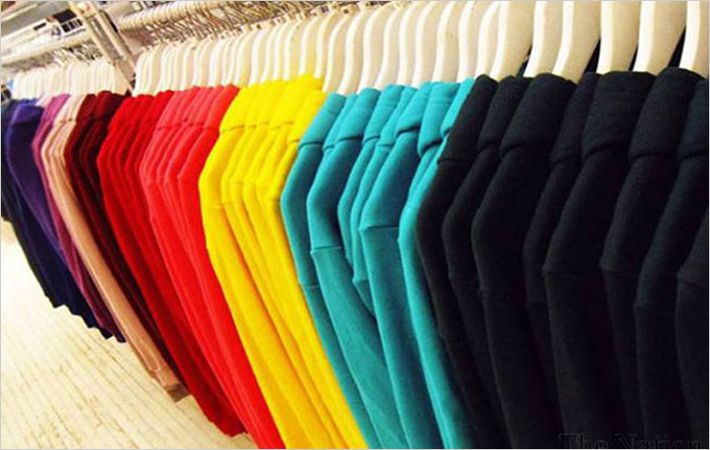 Citing droughts, temperature shifts and other impacts that will make apparel production "more difficult and costly," the CEOs of seven top global apparel companies have issued a statement calling on government leaders to reach a strong climate change agreement at the 2015 United Nations Climate Change Conference (COP 21) in Paris that will stop the growth of greenhouse gas pollution that is causing damaging global warming.

In a signed declaration submitted by Boston-based advocacy group Ceres to the leaders of 190 nations at COP 21, the companies acknowledge that climate-change mitigation and innovation are essential not only to the health and wellbeing of the people who make their products, but also to the future supply of materials required to create said products. The negotiations which began on December 1 will culminate with a possible international agreement on December 11.

Adidas, Eileen Fisher, Gap, H&M, Levi Strauss, and VF Corp. are among the multinational apparel brands calling for a robust global deal that will stem the rise of climate-altering greenhouse-gas emissions.

More than altruism, the appeal is a matter of self-preservation, as well. "From the farmers in cotton fields to the workers in garment factories, we know that people in some of the least climate-resilient regions are being negatively impacted by a warming world," the statement said. "Drought, changing temperatures, and extreme weather will make the production of apparel more difficult and costly."

The signatories are among the planet's largest consumers of cotton, according to Ceres. VF Corp. alone buys about one percent of the world's cotton for its stable of 30-plus brands, which include The North Face, Timberland, Vans, and Wrangler.

"At VF, we support a low-carbon, energy-efficient global economy and are doing our part to contribute to meaningful and measurable progress in the fight against climate change," said Eric Wiseman, the conglomerate's chairman and CEO.

The statement enjoins world leaders to craft an agreement that will "accelerate the transition to a low-carbon economy" and ensure net-zero greenhouse-gas emissions "well before the end of the century." It also calls for national carbon-emission mitigation commitments that are strengthened every five years, starting in 2020, along with adaptation funding for building climate-resilient economies and communities.

At the same time, the companies are pledging to pursue energy efficiency in their operations, advocate for "meaningful" climate change and energy policies at the global, national, and state/regional levels, and engage their respective trade associations in "thoughtful" discussions on climate and energy policies and advocacy campaigns that promote the long-term health of both the apparel industry and the global economy. The declaration included no new commitments from the companies themselves on how they plan to help reach those aims.