Currency market volatility worries TEA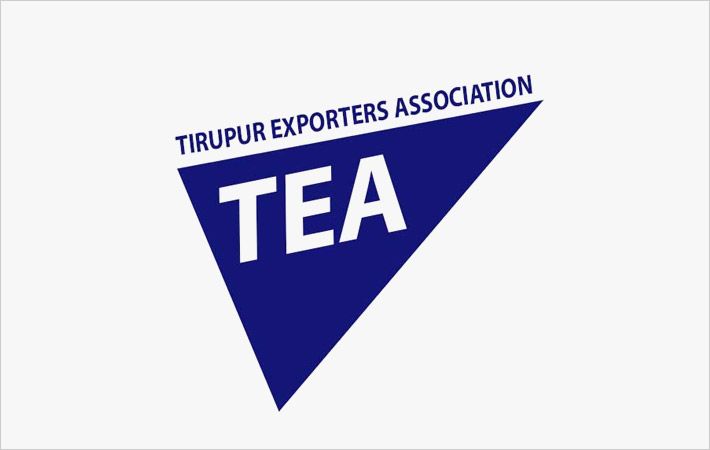 Tirupur Exporters Association (TEA) President Dr A Sakthivel has expressed concern that China's recent devaluation of the yuan could hit India's garment exports. The problem could become bigger particularly after Vietnam – one of India's major rivals - also devalued its currency by 1 per cent.

"The devaluation of Chinese currency by 4 per cent, mainly to boost their exports have a ripple effect on all currencies globally and the Rupee has also depreciated to a new two year low of Rs 66.65 per dollar on August 24, 2015," he said during his address at the 25th AGM of TEA.

But Dr Sakthivel pointed out that RBI Governor Raghuram Rajan's assurance the central bank is vigilant and that there is no need to get into a panic mode has calmed exporters who are hoping that there would be no drastic changes in the forex rate. In 2014 – 15, the annual Average Forex rates of Rupee against the US Dollar, Euro and Pound were Rs 61.14, Rs 77.41 and Rs 98.50 respectively.

The TEA chief reiterated the Association's demand for reintroduction of 3 per cent Interest Subvention on Rupee Export Credit with retrospective effect from April 1, 2015. He said the Government has in principle decided to provide the 3 per cent Interest Subvention to the employment intensive sectors and naturally the textile sector will qualify for the positive measure. He expects it would be announced soon.

Tirupur exports have grown up to Rs 20,730 crores in 2014-15 and was on track to reach the target of Rs36,000 crores in 2016-17, he said.

Dr Sakthivel urged the government to expedite Free Trade Agreements (FTAs) with the EU, Canada and Australia which would garment exports to grow.

He said the TEA expects that the Comprehensive Economic Partnership Agreement (CEPA) with Canada and Comprehensive Economic Co operation Agreement (CECA) with Australia would take place before end of 2015 and help to increase our exports in these countries.

"The concern is the delay in entering FTA with EU, our major market and in 2014 -15, the total knitwear exports from India to EU was Rs. 19,774 crores with the export share of 42.25 per cent. During the meeting with Commerce Minister Nirmala Sitharaman in Coimbatore on July 25, 2015, I emphasized the need to have a FTA with EU at the earliest as it will pave way for the growth of garment exports. It is most unfortunate that the ban of pharma products by EU has triggered our Government to stall the resumption of negotiations with EU after a gap of two years and we hope the Government will use better strategies to ink a FTA with EU," he said

Dr Sakthivel acknowledged that Vietnam has now emerged as a major competitor in garment exports. Vietnam exported about $28 billion worth of garments in 2014-15 (against $16.82 billion by India) and out of this, $4 billion worth of garments was destined for the European Union.