Damartex posts H1 revenue of €386 million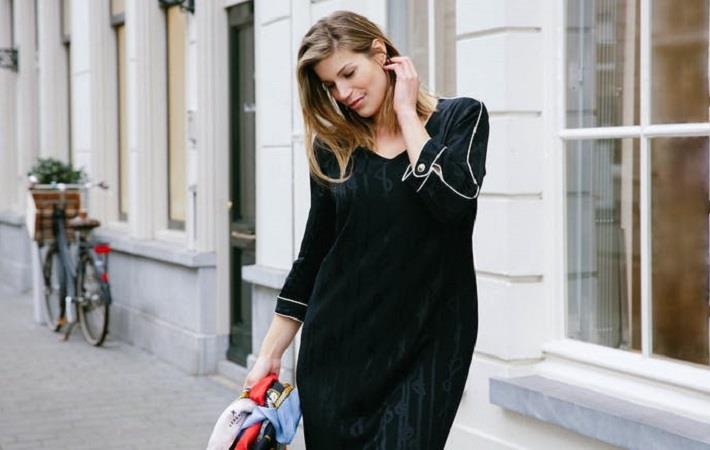 Damartex, a French company which specialises in clothing, reported slight increase in its revenue to €386 million in H1 2019-20 ended on December 31, 2019 compared to €384 million in same period prior year. Net profit in H1 was €1.9 million compared to loss of €3.8 million in prior year. Performance in H1 was mainly attributable to the fashion segment.
Current operating result in the period reportedly decreased to €2.4 million compared to €13.0 million in prior year.
Fashion segment contributed €296.2 million attributed to good performance of Xandres in retail and e-commerce, significant contract in corporate to compensate withdrawals of distributors, as company reported.
Home & Lifestyle sector contributed €89.9 million in H1. Damartex reported excellent season of Coopers at 30.9 per cent due to a densified commercial plan and a renewed offer.
Fibre2Fashion News Desk (JL)