Descente Limited posts Q3 FY19 sales of ¥92.8 bn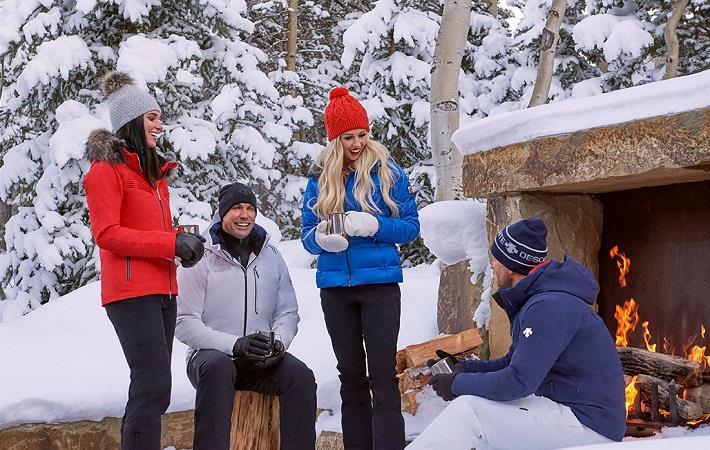 Descente Limited, a Japanese sports clothing and accessories company, posted its net sales to ¥92.8 billion (Japanese Yen) in third quarter (Q3) FY19 compared to ¥100.9 billion in same quarter prior year. Operating income declined to ¥1.6 billion compared to ¥4.6 billion in same period prior year. Ordinary income fell from ¥5.0 billion to ¥2.0 billion.
Sales in Japan decreased to ¥40.8 billion in Q3 FY19 compared to ¥41.9 billion in same period prior year. Sales in Korea fell to ¥42.5 billion. Sales in China were ¥5.2 billion which includes Hong Kong and Taiwan. Europe/America's sales remained flat at ¥3.6 billion. Other Asian Countries sales rose to ¥0.6 billion.
Descente sales declined to ¥39.3 billion in the third quarter compared to ¥44.0 billion in same period prior year. Le coq sportif sales were ¥25.1 billion. Munsingwear sales fell to ¥8.3 billion. Umbro and Arena both reported their sales of ¥5.1 billion. Others sales stood at ¥9.7 billion in Q3 FY19.
Fibre2Fashion News Desk (JL)