EU, India & China on Sri Lanka's apparel export radar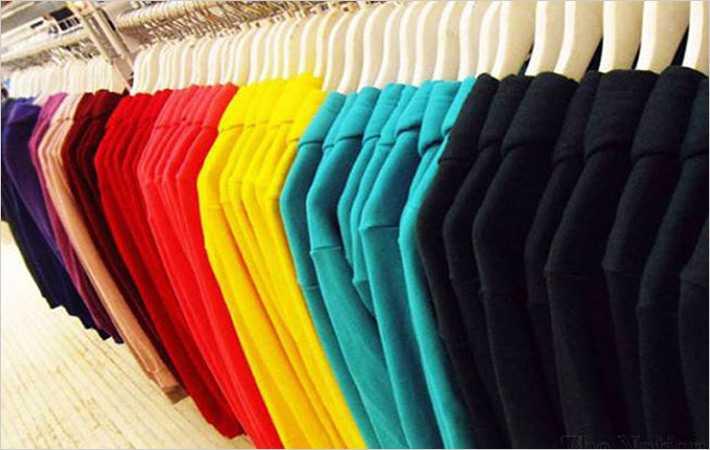 Sri Lanka is hopeful of increasing its apparel exports to three large economies—the EU, India and China. It is currently negotiating Generalised System of Preferences (GSP) plus facilities with EU and is in discussion with China for increasing its apparel exports. It is also hoping that India will remove the current quota of 8 million given under the ISFTA.
Prime minister Ranil Wickremesinghe was in Brussels last week where he initiated talks with the EU on restoring GSP Plus status to his
country
.
Sri Lanka's apparel exports registered four per cent growth last year and GSP plus facility would be a further push for exports growth, according to Joint Apparel Association Forum (JAAF).
The south Asian nation is also hoping some favourable outcome from the ongoing preferential
trade
negotiations with India and China. The Economic and Technology Co-operation Agreement (ETCA) between India and Sri Lanka is currently in final stages of negotiation. The agreement is likely to open India's apparel import market for Sri Lanka, and remove the current quota of 8 million under the Indo-Sri Lanka Free Trade Agreement (ISFTA).
Chinese government is also likely to offer a more flexible environment for Sri Lankan apparel exports.
Sri Lanka's
textile
and garment exports stood at $4.7 billion in 2015 and the country is targeting to increase this figure to $6 billion by 2019. (RKS)
Fibre2Fashion News Desk – India