Fitch downgrades Kohl's Corp to 'BBB'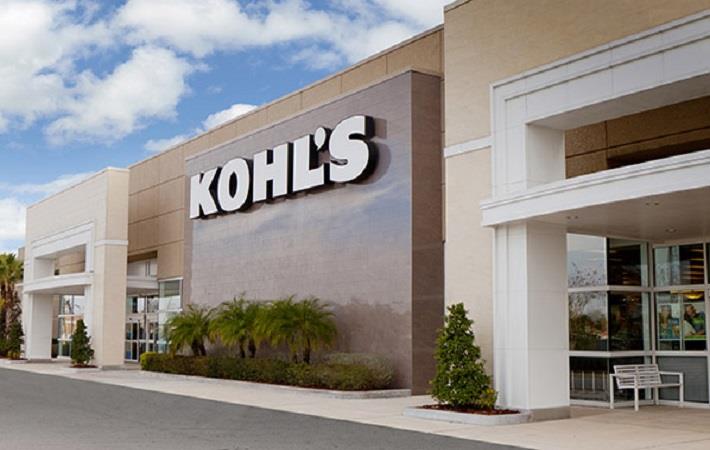 Fitch Ratings has downgraded the Long-term Issuer Default Rating (IDR) for American department store retail chain Kohl's Corporation (Kohl's) to 'BBB' from 'BBB+'. The Rating Outlook is Stable.

The downgrade reflects the expectation that recent weakness in the mid-market apparel sector and online migration of sales will continue, limiting Kohl's comp growth to flat to positive 1 per cent over the next 24 to 36 months, with lower margined online sales essentially offsetting declines to in-store sales. As a result EBITDA could decline another 10 to 15 per cent over the next 24 to 36 months from 2015 levels of $2.5 billion and adjusted leverage is expected to be in the high 2x range, Fitch said.

The rating continues to reflect the company's strong market share position as the third-largest department store retailer in the US, convenient off-mall store format, low double digit EBITDA margins and strong free cash flow generation.

Mid-market apparel sales have been weak due to a number of factors, including lack of compelling fashion trends and share loss to lower-priced competitors such as fast-fashion and off-price players. In-store apparel sales have been further pressured by share migration online. Kohl's comparable store sales have essentially been flat over the last five years, with online growth estimated to contribute an average of 2 per cent to comps annually. Fitch estimates that in-store level comps have been running in the negative 2.5 per cent – 3 per cent range over the last three years.

Compared to other department store chains, Kohl's benefits from its off-mall real estate base and its value-oriented positioning. However, Fitch believes Kohl's will need to continue investing significantly in omni-channel capabilities, store remodels, and national brand presence to avoid negative sales growth and compete more effectively against the growth in off-price retailers.

Fitch expects store closures at 20 units annually (on a base of 1,164 stores in 2015) are possible to preserve the long-term financial health of the brand, albeit at the expense of near-term sales growth. Kohl's announced 18 store closures in 2016 which account for less than 1 per cent of sales, with half the store closings in California.

Looking at the overall domestic apparel, accessories, and home-related categories, Kohl's would have to generate top-line growth 2 per cent or above to prevent share loss to other channels such as specialty, discount, and online. This could be achieved by relatively flat to modestly negative comps growth at the store level and low-to-mid-teens growth from online sales.

As a result of continued investments to preserve the top line, EBITDA is expected to maintain the negative growth track it began following its peak $3 billion level in 2011. Sales growth has averaged almost 1 per cent over the last five years, driven by modest unit expansion.