HRW for legally binding rules to stop labour abuse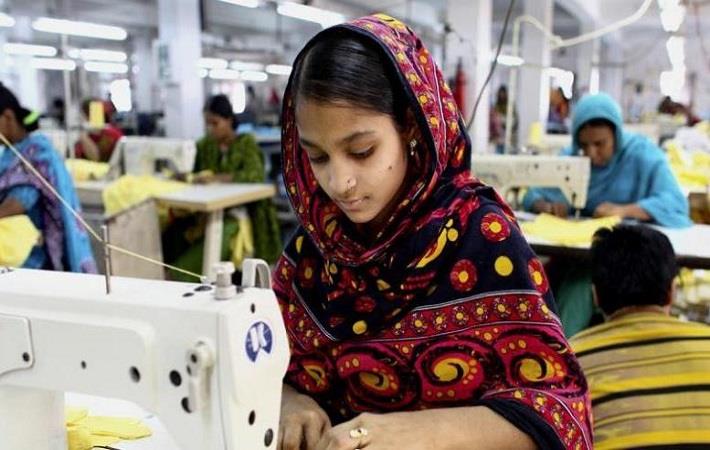 Human Rights Watch has called for a new, international, legally binding standard on human rights to ensure that companies don't exploit workers or contribute to labour abuses.

In a report released on Monday to coincide with the beginning of the annual labour summit in Geneva, Human Rights Watch said delegates at the 2016 International Labour Conference should initiate a process to develop a binding, international convention to protect human rights in global supply chains.

The 21-page report, "Human Rights in Supply Chains: A Call for a Binding Global Standard on Due Diligence," draws upon two decades of Human Rights Watch research on child labour and other labour rights abuses, environmental damage, and violations of the rights to health, land, food, and water, in the context of global supply chains.

"Millions of people around the world suffer human rights abuses because of businesses' poor practices and lax government regulation," said Juliane Kippenberg, associate children's rights director at Human Rights Watch. "Legally binding rules are the only realistic way to ensure that companies don't exploit workers or contribute to labour abuses."

The report highlights a wide range of human rights violations in the context of global supply chains, such as labour rights abuses and anti-union tactics against a wide range of factory workers including those producing branded apparel and footwear for consumers worldwide.

The April 2013 Rana Plaza disaster in Bangladesh put the spotlight on poor working conditions and labour rights abuses in the garment sector. The collapse of the Rana Plaza building killed more than 1,100 workers and injured over 2,000. While Bangladesh has seen some concrete improvements on fire and building safety, apparel and footwear supply chains continue to be plagued by serious human rights problems three years on. A trade unionist told Human Rights Watch in 2016 how she was beaten and received death threats because of her work.

"The Rana Plaza disaster of 2013 showed the terrible consequences of poor regulation and enforcement of labor laws," Kippenberg said. "It's clear that a binding standard on human rights in supply chains globally is needed to ensure that businesses live up to their human rights responsibilities."

According to Human Rights Watch an estimated 450 million people work in global supply chains around the world. Businesses increasingly rely on complex chains of suppliers that span multiple countries to source their goods and services. It found that governments often fail to fulfill their duty to protect human rights through effective regulation of business activity, both domestically and abroad. It has also found that many businesses' insufficient human rights due diligence has allowed abuses to proliferate.