Inditex Group sales up 11% in H1FY17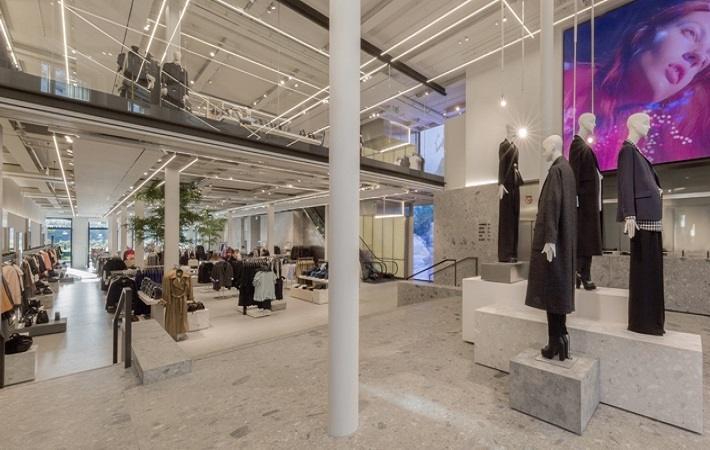 Driven by positive growth in all geographical areas, net sales in the six months ended July 31, 2016 rose 11 per cent year on year to €10.47 billion at Inditex Group. In the same period, like for like sales grew 11 per cent, as against 7 per cent in the same period of the prior fiscal, while net profit climbed to €1.25 billion, up 8 per cent.
According to Inditex, there were 83 new stores openings in 38 countries across all its brands, which takes its overall store count to 7,096 with a presence in 92 countries, of which, 39 also have online stores.
Inditex chairman Pablo Isla said, "Both our online and bricks-and-mortar stores are seamlessly connected, driven by platforms such as mobile payment, and other technological initiatives that we will continue to develop." (AR)
Fibre2Fashion News Desk – India