SBS Zipper in China's 2017 innovation demonstration list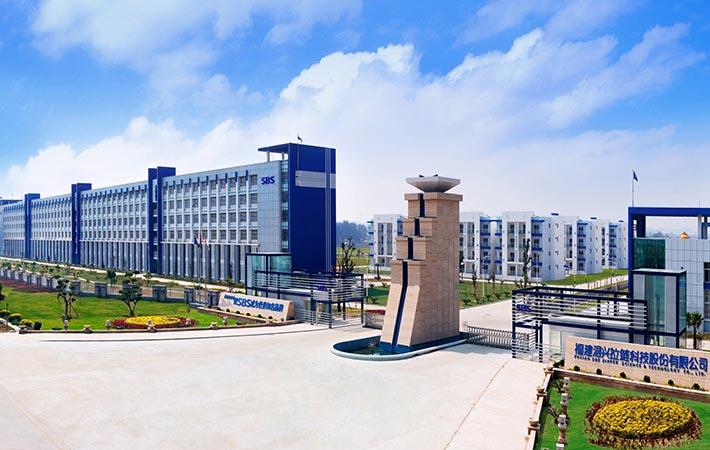 Zipper manufacturer SBS Zipper
has made it to the 2017 National Technological Innovation Demonstration Enterprises list announced by the Chinese ministry of industry and information technology and the finance ministry. The title was bagged for dynamic management that is reviewed triennially to encourage firms' sustainable technological innovation capacities.
SBS has been applying innovative transformational technologies, and 213 utility model patents as well as 104 invention patents have been acknowledged, said the Jinjiang-headquartered company in a statement.
The company has also worked on 60 collaborative efforts with colleges, universities and scientific research institutes for exchange of ideas, coming to an agreement on over 30 cooperative projects.
The company claims to be a pioneer in development of new products and techniques and application of novel materials and research into new types of devices.
Fibre2Fashion News Desk – India