US set to allow duty free access for Nepalese garments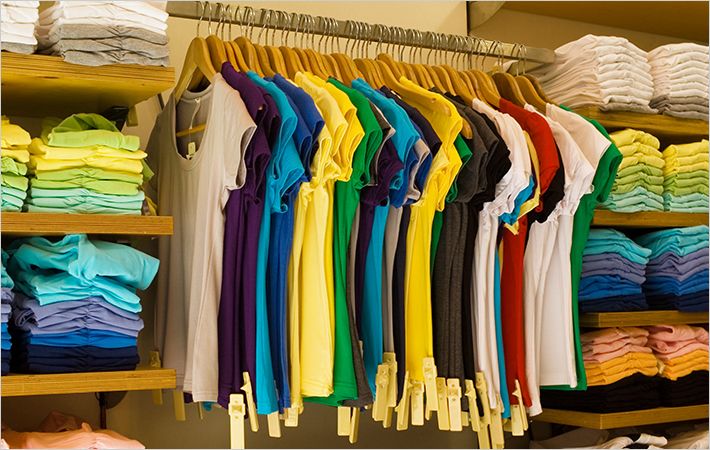 There is a new ray of hope for the Nepal's embattled garment industry. The country has once again received an opportunity to ramp up exports of readymade garments, pashmina and leather products, as the US Senate has endorsed a Bill for duty-free quota-free (DFQF) entry of these goods into the world's largest economy.

The latest Bill, which will now require the US President's seal to become law, is expected to give a new lease of life to the readymade garment industry, which has virtually collapsed over the past decade the Multi Fibre Agreement (MFA) expired in January 2005, a Nepalese newspaper has reported.

Once the new Bill comes into force, Nepali products, such as readymade garments, pashmina and leather products, will get zero-tariff access into the US market. Currently, the US government is imposing 16.5 per cent tariff on import of cotton apparels. Nepal can enjoy duty free facility till December 9, 2025.

"It would be a golden opportunity for the revival of the garment industry, which was the country's top exporter one-and-a-half decades back," said Shankar Sharma, former ambassador to the US. "We can expect more investment and employment in garment sector and factories that manufacture ancillary products."

Sharma further added that the Bill introduced in the US House on February 2, 2015, received momentum after the devastating earthquakes shattered the Nepali economy earlier this year.

There were over 400 apparel factories across the country that provided employment to 450,000 individuals when garment export was at its peak in 2001. Investment in this sector reportedly exceeded Rs six billion at that time.

The downfall of the garment industry can be traced back to the time when MFA was phased out. Till that time, about 90 per cent of readymade garments produced in Nepal, amounting to about Rs 10 billion, were exported to the US. Readymade garments then had 20 per cent share in total export. Its ranking slipped to fifth position in overall exports of 2014-15, amounting to Rs 5.29 billion.

Nepali apparel entrepreneurs believe that the US market could help resurrect the garment industry. However, there are some challenges in reviving the sector. Along with the quota phase-out, over 85 per cent of garment factories had pulled down their shutters. According to Garment Association Nepal (GAN) — umbrella association of apparel entrepreneurs in Nepal — only 50 factories are in operation now.

"The decline was not only due to quota phase-out, but also the deteriorating industrial environment in country with problems of power shortage, labour unrest, conflict and higher interest rate charged by banks and financial institutions," said Chandi Prasad Aryal, acting president of GAN.