Being Human business to come under Mandhana Retail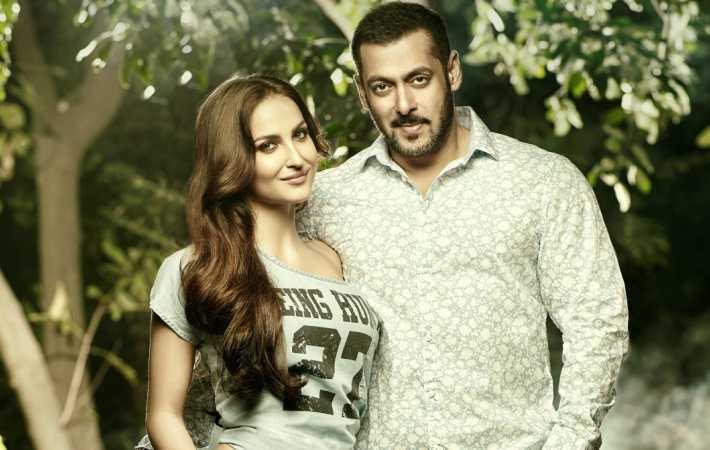 Post approval of its Scheme of Demerger of its retail business earlier this year, Mandhana Industries Limited is in the process of demerging its current retail business into the resulting company, Mandhana Retail Ventures Limited.
"All current and future retail businesses of Mandhana Industries will henceforth be carried out in the resulting company," Mandhana Industries chairman and managing director Purushottam C Mandhana said in a letter to the BSE and the NSE.
Mandhana Retail Ventures is currently in the process of signing a new contract with the Being Human – The Salman Khan Foundation, the specifics of which are under negotiation with them, the letter said.
"The company further wishes to clarify that the retail business of Being Human continues to do extremely well and plans are in place to ensure robust growth in the business, going forward," the letter added. (RKS)
Fibre2Fashion News Desk – India