Levi's, H&M, Inditex top Fashion Transparency Index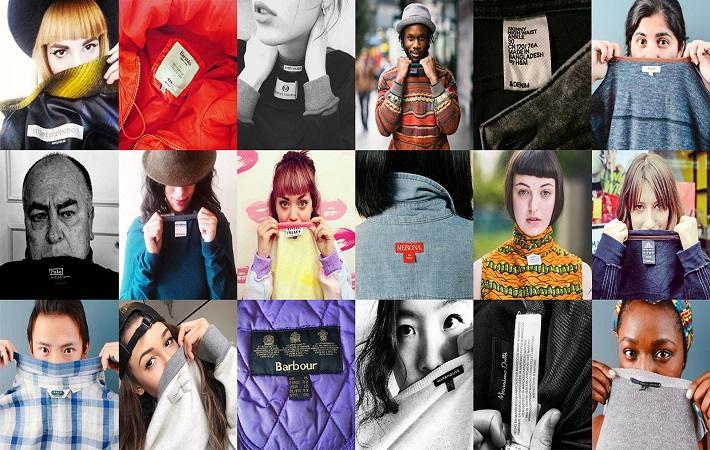 Fashion Revolution, a charity formed in the aftermath of the Rana Plaza factory collapse in Bangladesh to raise awareness about the impact of the garment industry and to ask companies about their manufacturing policies has said that there is still noticeable absence of long-term thinking in their sustainability strategies.

The majority of the companies score well on having policies on environmental and labour standards in place and communicating them publicly, when it comes to policy and commitment, according to Fashion Revolution's Fashion Transparency Index.

But only three of the companies (Gap, Primark, Levi Strauss & Co.) appear to be looking to the future with clear long-range (2020 or beyond) aims, which include defined end-goals and quantified targets along the way – as well as an explicit commitment to transparency.

H&M, Inditex and Nike (which includes Converse) are the only other companies to publish quantifiable targets towards improving standards and performance across the supply chain over time. However, they do not appear to communicate any specific targets on transparency.

Additionally, only a few companies show evidence of policies that target the engagement of suppliers further down the supply chain, eg. engaging directly with fabric mills.

For auditing and remediation, most companies provide information on audit procedures and schedules publicly, along with some limited disclosure of audit results. Levi Strauss & Co appears to publish the most information about their monitoring practices and corrective action plans.

Roughly 28 per cent of companies do not communicate about taking any special measures to monitor the more difficult issues in the supply chain (eg. improving conditions for homeworkers, eliminating forced labour, or eradicating Sumangali practices, a form of child labour), nor disclose in detail how they work with factories that show non-compliances in order to ensure they improve working conditions.

Many companies surveyed have legal obligations to monitor and disclose supply chain issues via the California Transparency in Supply Chains Act of 2010, which means a company must disclose on its website its initiatives to eradicate slavery and human trafficking from its direct supply chain for the goods offered for sale.

Sixty per cent of companies surveyed appear to have a system in place to monitor compliance with labour standards, and to continually improve standards, with responsibility at the executive board level.

According to the Index, tracking and traceability remain the weakest area.

Just over half the companies (60 per cent) surveyed seem to be making some efforts in this area, such as holding internal databases of their cut-make-trim (CMT) suppliers – the 'first tier' of the supply chain.