TCFS to promote Nigerian fashion designers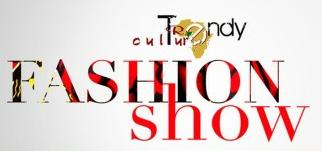 The second annual Trendy Cultural Fashion Show (TCFS) will be showcasing Nigerian fabrics through the works of upcoming fashion designers at Abuja, located in the centre of Nigeria.
Abuja will serve as a platform for the emerging fashion designers to present their creative designs in the fashion show and make their way into the global fashion industry.
TCFS will be screening the designs of around 30 fashion designers including the top designers in the Nigerian fashion industry such as Mai Atafo, Frank Osodi, and Ade Bakare on November 16.
According to TCFS, the fashion show will help the designers to learn business management and to create their own brand name.
Trendy Culture aims at empowering the Nigerian youth by providing them a platform to showcase their creative talents which will help them to reach their customers.
Fibre2fashion News Desk - India