Lauren Pope to foray into fashion design with In The Style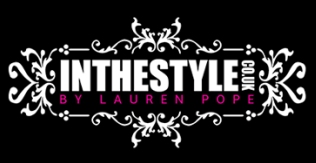 After Jessica Wright and Lydia Rose Bright, Lauren Pope is the latest star from the popular British television show TOWIE (The Only Way Is Essex) to foray into the world of fashion design.
The 31-year-old English television actress has recently revealed on her Twitter page that she is soon going to launch her maiden collection in collaboration with the famous online womenswear retailer InTheStyle.co.uk
Scheduled to be available for sale from March 4, 2014 onwards, the line will embody the DJ-cum-model's personal dressing styles mixed with latest catwalk trends.
Other than designing the collection, the multi-faceted personality will also star in the advertorial campaigns of her yet to be released range.
The UK-based retailer In The Style specializes in celebrity and catwalk inspired fashions.
Fibre2fashion News Desk - India