Hair dye brands to be more heedful of allergic reactions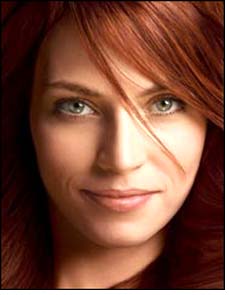 Warnings have been given to hair dye labels asking them to highlight the risks of chemical reactions post hair dying.

Allergists have affirmed that prolonged use of hair dye, particularly permanent colors, could increase the chances of severe allergic reactions.

Scalp blisters and hair falling in handfuls can be some of the most instant indications of unsuitable hair dyes.

The chemical most likely to cause adverse reactions is called p-phenylenediamine (PPD). Consumer NZ estimates it is used in two thirds of permanent hair dyes available in supermarkets and pharmacies.

Popular hair color brands will have to be more cautious with regard to the quality of dyes made available to its customers. The most obvious and safe alternative would be to switch for organic dyes that not only imparts a sheen, with a color of your choice but also conditions the hair making it more voluminous and healthy.

L'Oreal, Garnier, and Revlon are some of the most popular in the business of hair dyes and consumers have blindly depended on their hair coloring products.

Nonetheless, with brands that do not prescribe safety tests and precautions, customers must show discreetness and avoid using local brand with unspecified chemical contents.