Cajamarca projected to be a leading jewelry producing hub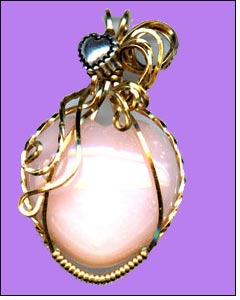 During a seminar on 'Gold and Jewelry' hosted in Cajamarca by the Congress Commission on Energy and Mines, Ms Cecilia Chacon, a congresswoman, noted that the city has immense potential to become a world hub for producing jewelry.

Ms Cecilia asserted, "The event aimed to show the great jewelry industry of Cajamarca, as an income-generating activity that would contribute to the sustainable development of the city."

Those who attended the seminar mainly included students and businessmen involved in jewelry manufacturing and designing, who were able to observe and analyze market trends and preferences of the potential buyers.

The seminar aimed at providing domestic jewelry manufacturing factories with better technology in order to add value to precious metals like gold and silver. This in turn will help manufacturers in producing high quality jewels to satisfy customer demand providing them with exclusivity and authenticity.

Moreover, the Chairman of the Committee on Energy and Mines also gave an insight to the work done by Cite Koriwasi, an organization supporting local artisans. The seminar not only gave an impetus to the industry in its small little way but also threw light on the vast potential that still needs to be explored for taking the jewelry sector a step further in global competition.