Lei jeans ropes in country singer Taylor Swift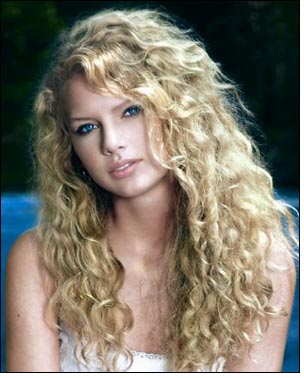 The young and talented country music singer and composer, Taylor Swift will now be the face of L.e.i. jeans. The clothing line will be called 'This is L.e.i. Country', and will come out in July 2008 exclusively at Wal-Mart stores nation wide.

L.e.i. (life, energy, intelligence), is a life style brand of Jones Apparel Group which has stunning and stylish garments for juniors, junior plus and girls. The label is popular among the youth as it constantly comes up with trendy collection for today's fashion conscious generation. Taylor will appear in print, mobile and online advertising with the attractive tag line.

Company officials believe that, Swift is a perfect representative for its soon to be launched fashion collection as she is young, intelligent, glamorous and a role model of many teenagers. Taylor is one of America's youngest and fastest rising country music superstars and has a huge fan following.