Banana Moon to open exclusive stores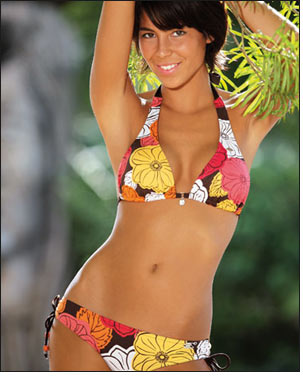 Global swimwear and beachwear company Banana Moon recently announced that it aims to capture Indian market by setting up 10 stores and a series of shop-in-shops under the franchisee model by 2011.

Currently operating in 54 countries across the world, Banana Moon has entered into a seven-year strategic partnership with the Franchisee India Brand (FIB) for exploring the Indian market.

Observing the immense market potential in India, the Company has decided to set up stand alone for both swimwear and beachwear and also general stores for range of clothing accessories, shoes and other goods.

Banana Moon stores will be opened in the big cities like Delhi and Mumbai, along with tourist destinations like Jaipur and Goa.

According to sources if the partnership with FIB proves successful, the Company will upgrade it to a full-scale joint venture.