Nordstrom net sales grow 1.3% in Q4 FY19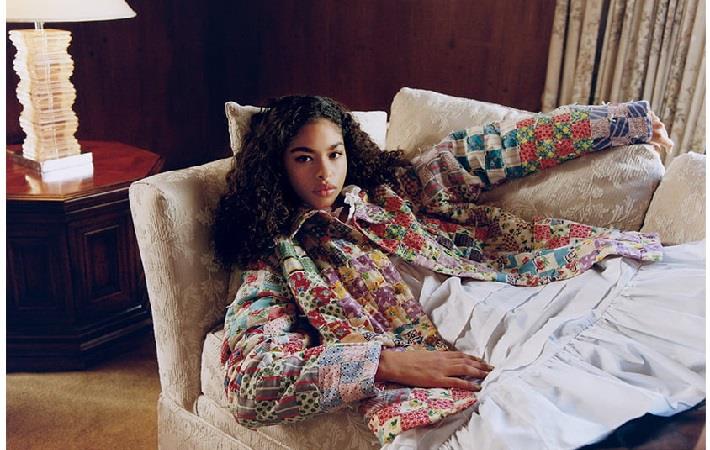 Nordstrom
, a leading fashion retailer, reported 1.3 per cent growth in net sales to $4,439 million in fourth quarter (Q4) FY19 ended on February 1, 2020 compared to same period last year. However, net earnings in the quarter slipped from $248 million to $193 million. Net earnings for complete FY19 reduced to $496 million compared to $564 million in FY18.
The company reported that digital sales grew 9 per cent and represented 35 per cent of sales in the fourth quarter. Online order pickup contributed more than half of digital sales growth in full-price, as company reported. Gross profit in Q4 reduced slightly to 35 per cent. Selling, general and administrative ("SG&A") expenses, as a percentage of net sales increased to 30.5 per cent compared to 29.8 per cent in same quarter last year.
In fiscal 2019, Nordstrom reported that it successfully executed plans to improve sales trends through loyalty, digital marketing and
merchandising initiatives
. Digital sales grew 7 per cent and represented 33 per cent of sales. Gross profit, as a percentage of net sales remained flat at 34.4 per cent in FY19. SG&A expenses rose marginally to 31.8 per cent compared to 31.5 per cent in FY18.
Nordstrom in their future outlook for 2020 stated that it remains committed to increasing total shareholder returns through three financial objectives: gaining market share; increasing profitability and return on invested capital; and maintaining disciplined capital allocation. The Company expects net sales to increase 1.5 to 2.5 per cent for fiscal 2020, which reportedly does not include any potential impact from the
current coronavirus situation
.
Fibre2Fashion News Desk (JL)