Pitaya Brands unveils store at Bangalore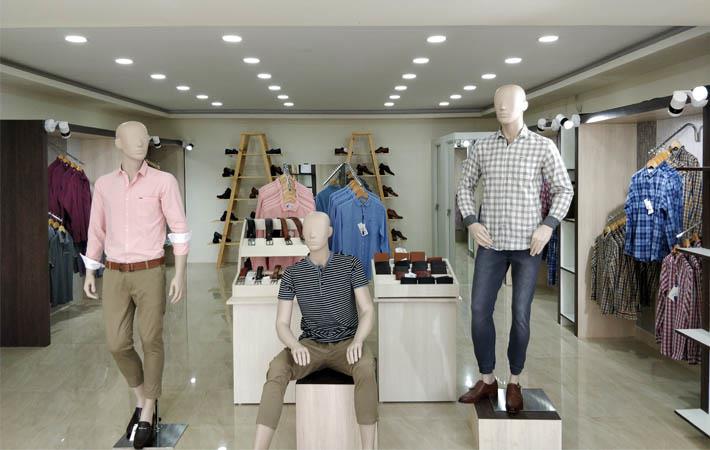 Company:
Pitaya Brands Sourcing &
Retail
Pvt. Ltd
Location: Akshaya Nagar, Bangalore
Product profile: The store offers apparel, accessories, and footwear for men and women.
Store design | Interiors & VM | Fixtures: Spread across two floors, the store features digital screens showcasing latest fashion trends and selection of new designer outfit. The store has exclusive menswear space dedicated to formalwear garments.
About the company:
Pitaya Brands Sourcing & Retail Pvt Ltd formed in 2018, is a new-age enterprise engaged in the production and distribution of fashion apparel and accessories for men's wear. The brand is constantly seeking to extend their products and services outside the boundaries of Bangalore, Karnataka to the whole
country
. (PA)
Fibre2Fashion News Desk – India