US fashion industry optimistic despite uncertainties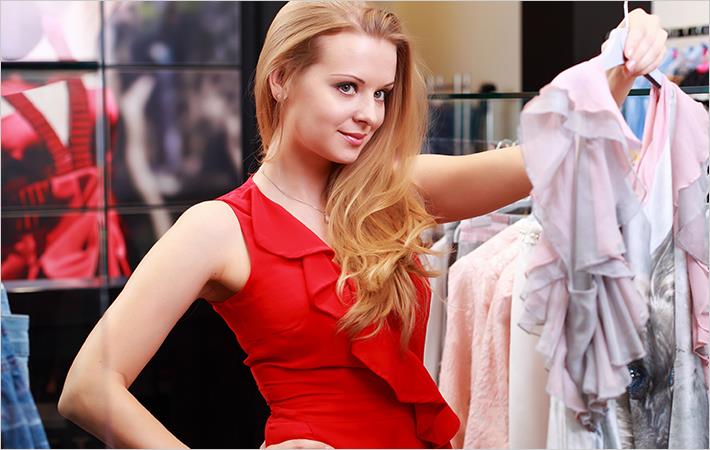 The United States Fashion Industry Association (USFIA) released the third annual Fashion Industry Benchmarking Study, a survey of 30 executives from leading fashion and apparel brands, retailers, importers, and wholesalers.

"Despite challenges like the intense pressure on retailers to remain relevant and uncertainty in US politics, the majority of respondents (92 per cent) are optimistic about the five-year outlook for the US fashion industry—a record high since we began conducting the study in 2014," the study said.

This optimism creates new demand for human talent, with 83 per cent planning to hire more employees in the next five years. Fashion designers, buyers and merchandisers, sourcing specialists, and social compliance specialists will be most in demand.

This year, industry executives rank "market competition in the United States" as their top business challenge. For the first time since 2014, the concern about competition exceeds concern about "increasing production or sourcing cost."

The survey was conducted in conjunction with Dr. Sheng Lu, Assistant Professor at University of Delaware Department of Fashion & Apparel Studies. The survey asked respondents about the business outlook, sourcing practices, utilization of Free Trade Agreements and preference programs, and views on trade policy.

"We're celebrating the fact that, despite all the uncertainties the industry is facing, fashion executives are largely optimistic about what's ahead," said Julia K. Hughes, President of USFIA. "However, it's clear we still have a lot of work to do, especially in terms of helping companies manage their regulatory challenges—as well as convince policymakers of the need to eliminate trade barriers to create jobs and economic growth for some of our country's most iconic, innovative companies."

Overall, U.S. fashion companies are very excited about the conclusion of the Trans-­Pacific Partnership (TPP) negotiations and they look forward to exploring the benefits after TPP's implementation.

Seventy seven per cent say their company has already started analyzing TPP and discussing its impact. And, 62 per cent say their company will immediately use TPP once it takes effect.

US fashion companies are more actively seeking alternatives to "Made in China" in 2016, but China's position as the No.1 sourcing destination seems unlikely to change anytime soon. Meanwhile, sourcing from Vietnam and Bangladesh may continue to grow over the next two years, but at a slower pace.

This year, there are additional new findings, focusing on the outlook for growth in Vietnam as USFIA prepares for the implementation of the Trans-Pacific Partnership, specifics on how ethical sourcing and sustainability factor into sourcing decisions, and even whether companies are considering new, buzzworthy destinations like Myanmar and Cuba for sourcing.