STOLL to present latest machines at next Open House event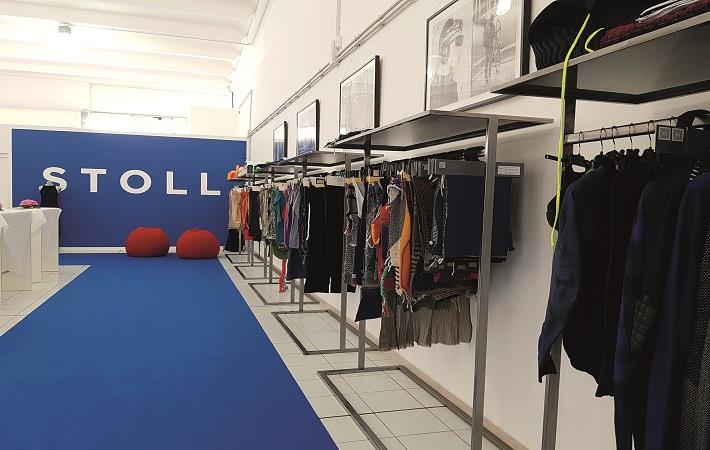 The STOLL subsidiary STOLL ITALIA will present latest machines, techniques and software topics in the SAT KNITTING MACHINE area at the next Open House event in Monticello Conte Otto, to be held from November 8-9. Machines on display will be the new knitelligence machine generation of production planning system (PPS), STOLL-artwork and STOLL-autocreate.
Some historical patterns from STOLL archive will be presented at the Open House which combines years of experience and research.
H. Stoll AG & Co. KG, with headquarters in Reutlingen (Baden-Württemberg, Germany) is one of the world's leading manufacturers of flat knitting machines. The long established company was founded in 1873 and has 1,000 employees around the world. The STOLL brand portfolio includes flat knitting machines and pattern software that are used to produce fashion and technical textiles. STOLL exports its products to more than 50 countries worldwide. With a network of subsidiaries, sales and service centers and numerous agencies, STOLL offers a fully integrated service package. With innovative developments and state-of-the-art production, STOLL is making a multitude of knitting trends possible.
(Except for the headline and the first para, this story has not been edited by Fibre2Fashion staff.)
Fibre2Fashion News Desk (PC)