'China needs to solve 3 economic puzzles'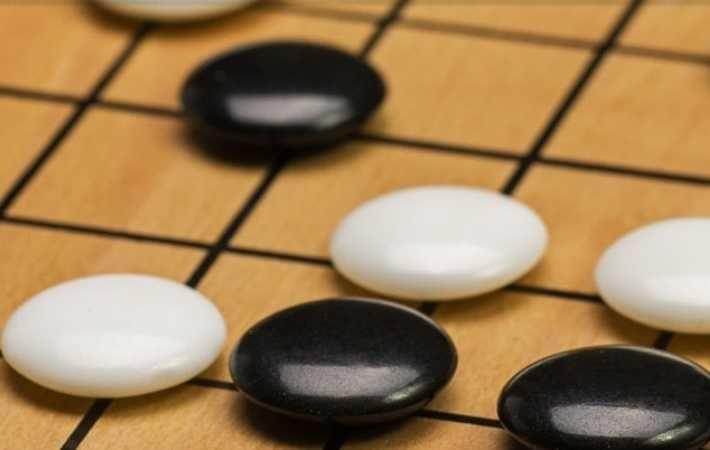 For much of the past year, China's market volatility has kept global investors on tenterhooks.

According to a report by Chetan Ahya, Morgan Staley's co-head of global economics and chief Asia economist, from a macroeconomic perspective, three policy dilemmas are at the heart of the debate over how China's policy makers steer the economy in this phase of transition: High Growth vs. Return on Capital, Slower vs. Faster Cuts to Excess Capacities and Monetary Easing vs. Currency Depreciation

Traditionally, policy makers in China have operated with a growth target to guide decisions. In its 13th Five-Year Plan, announced late last year, the government maintained its goal to double GDP and disposable per-capita income by 2020, from 2010 levels, implying annual GDP growth of around 6.5 per cent.

"We believe that 6.5 per cent average annual GDP growth over the next five years will be a challenge, given what's likely to be weak support from external demand (structurally slower developed-market growth outlook), decline in its working-age population from 2016, high levels of corporate debt, and the starting point of excess capacity in old economy sectors," Ahya said in the report "Sunday Start" (Feb 21, 2016).

"Moreover, targeting a relatively high rate of growth will mean having to keep investment-to-GDP ratios relatively high, at the cost of weak capital productivity and poor returns on capital employed. Indeed, we estimate that, at current GDP growth rates, for China to achieve the same capital efficiency it did from 2000 to 2007, the optimal level of investment-to-GDP should be around 24 per cent, instead of its estimated 42 per cent in 2015.

According to the report, high levels of investment to GDP, against a backdrop of structurally slower export growth and weakening demographic trends, have led to a buildup of excess capacities and deflationary pressures since the credit crisis began. Producer prices and the GDP deflator, which have fallen 46 months and 12 months, respectively, are the clearest indicators of the overcapacity challenge.

"Policy makers have signaled that they intend to address these issues. The key question, however, is the pace of adjustment they will adopt. Considering the scale of excess investments, a faster pace of cutting excess capacities and recognizing nonperforming loans could carry social-stability risks (potential sharp rise in unemployment) and an elevated risk of a near-term financial shock," Ahya wrote.

However, opting for a more gradual pace of adjustment will mean that deflationary pressures could become generalized and entrenched.

The report noted that against the backdrop of a weak productivity trend, private corporate capital expenditure has been slowing, adding to growth headwinds. This, coupled with the persistence of deflationary pressures, has meant that nominal GDP growth in China had slipped to a post-credit-crisis low of 6 per cent in the fourth quarter of 2015, from an average of 18.5 per cent four years back.