DuPont highlights new additions to digital ink at SGIA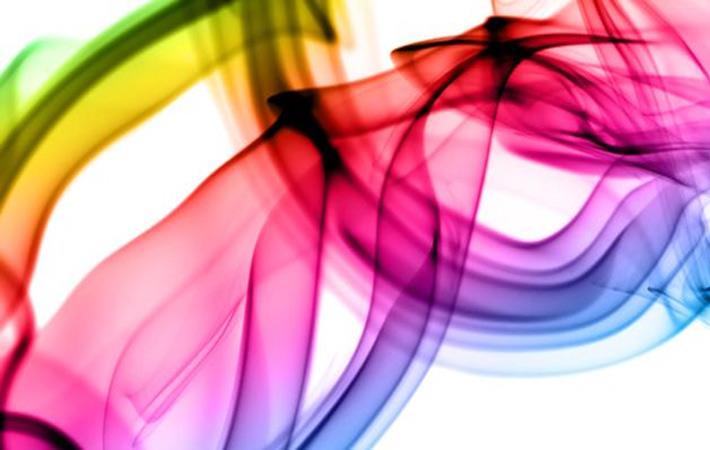 DuPont Advanced Printing, a business unit of DowDuPont Specialty Products Division, highlighted new additions to its innovative digital ink offerings at the recently concluded SGIA show in New Orleans,
Louisiana.
The company showcased its newly launched DuPont Artistri Xite S2500 (medium viscosity) and S3500 (high viscosity) dye sublimation inks.
"We are happy to offer dye sublimation inks for a wide range of viscosities. This allows printers to enjoy the benefits of the strong black and vibrant colours that the Artistri brand offers regardless of what print head they use," said Sam Ponzo, regional director Americas, DuPont Advanced Printing.
Backed by more than 25 years of digital inkjet manufacturing and technical support, the innovative inks are available for original equipment manufacturers (OEMs) and printers. They offer superior product consistency, jetting reliability and colour print performance for printing on polyester textile substrates. (VM)
Fibre2Fashion News Desk – India