'India needs to be proactive in emerging trade blocs'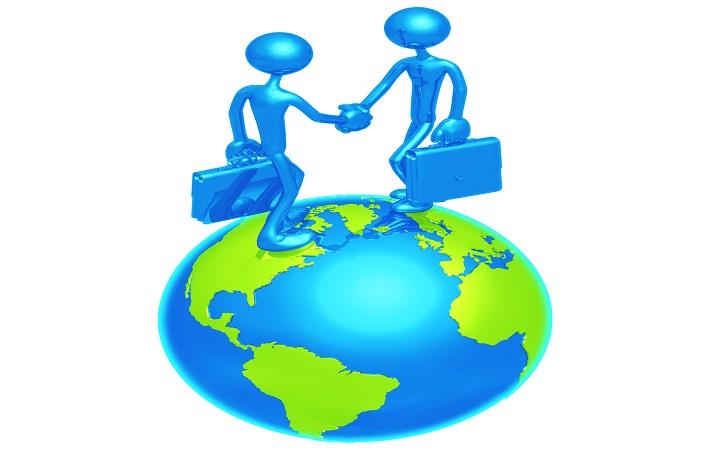 India requires an open world economy and needs to use trade as a lever for domestic reform and enhanced competition and should play a proactive and ambitious role in the emerging trade architecture, said Martin Wolf CBE, Chief Economics Commentator, Financial Times - London, at a session on' Evolving Global Trade Architecture and India' jointly organized by FICCI and CUTS International

Wolf said that India should seek to enter into relevant mega-regionals: Trans-Pacific Partnership (TPP) or the Free Trade Area of the Asia Pacific (FTAAP), now being considered by APEC as with it India would enjoy even larger potential gains from trade and enhanced competition in the domestic economy. He added that these are very demanding agreements while entry into TPP might allow very little bargaining leeway for India.

He said that India could join Trade in Services Agreement, government Procurement Agreement or Environmental Goods Agreement, and as a developing economy could consider combining the bilateral, mega -regional and plurilateral options.

Wolf said that India which is a large and fastest growing economy will soon be the world's most populous country. Hence it needs to sustain fast growth for at least a generation. Its trade needs to expand at least in line with its GDP and domestic and global liberalisation should be strongly mutually supportive. He added that India is a relatively small trading power today, but its influence will grow.

In his observations Arvind Mehta, Additional Secretary in the Commerce and Industry Ministry said that India was pushing hard to include services in all its comprehensive trade pacts.

The services sector is a key area of interest for the country. It was
pushing hard in the ongoing free trade agreement negotiations including with the European Union and Regional Comprehensive Economic Partnership (RCEP). He added that India was asking its trade partners within WTO and outside to consider negotiating a trade facilitation agreement (TFA) in services as the sector has huge potential.

N K Singh, Former Member of Parliament, said that there was a need to restore the importance of WTO as a principle trade entity and organization as it would strengthen India's position on the global trade front. He added that India needed to access the great
opportunity that

China's meltdown has given besides using trade for domestic reforms. He added that trade and trade related issues have fallen of the radar screen of the policy makers and it was imperative to revive trade.