Assocham's blueprint for reviving economy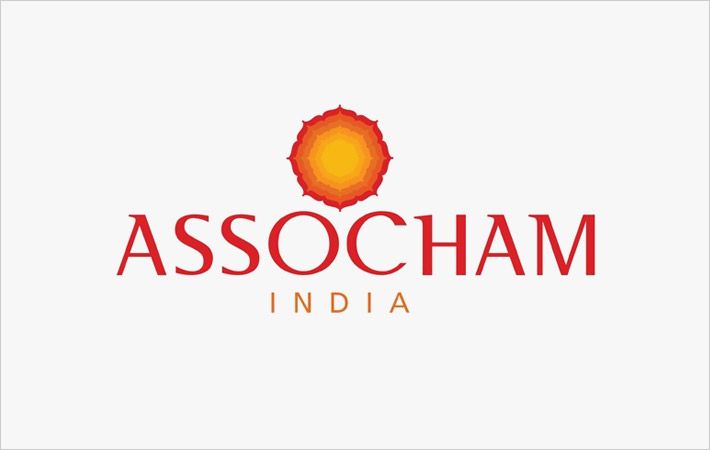 Assocham, the apex trade chambers body, has submitted a list of 12 Key Actionable Points to Prime Minister Narendra Modi to kickstart the economy. Assocham submitted the memorandum at the high-level industry interaction convened by the Finance Ministry on "Recent Global Events – Opportunities for India". They include Short Term Actionables (within the next 3 months) and Medium to Long Term Actionables (3 to 12 months).

In the Short Term Actionables, Assocham asked the PM to make room for monetary easing to the tune of 75-125 bps over the next 7 months: Between Jan-Jul 2015, WPI and CPI inflation fell by 793 bps and 298 bps respectively over Jan-Jul 2014. However, the magnitude of monetary easing so far has moved by just 75 bps. With WPI showing sharp deflation, the real rates for a producer has seen a 7-8 per cent jump over the last year.

It said that since industrial sector accounts for 45 per cent of outstanding bank credit while it has a lower share of 28 per cent in GDP, there is an urgent need for investment revival through a strong dose of monetary easing.

It pointed out that rupee depreciation could preserve domestic price competitiveness in global trade. Assocham stressed that in a subdued world trade environment, India should prevent any real appreciation in rupee.

It has asked for FDI-FII fungibility in banking sector through a composite cap which will help in import of lower, effective cost equity capital, make banks efficiently capitalized, and boost consumer sentiment tremendously vide increasing lending capacity.

Assocham has called for investment revival by prioritizing project clearances. It has advocated fast track clearances for large infra projects especially for Government owned/EPC for private players to support construction activity and core sectors like steel and cement and called for protecting domestic industry from 'dumping' through adjustment in duties.

In the Medium to Long Term Actionables, Assocham has asked the government to explore Land Pooling model for PPP and SEZ projects. It said Government can encourage states to emulate the land pooling model as adopted by Andhra Pradesh and initially pioneered by Gujarat.

To boost growth through Investment revival, Assocham suggested that large cash-rich PSEs should be enabled to participate in buying out projects via transparent auctioning (post due diligence), that are delayed due to financial/technical constraints of Project Sponsors.

Asocham has also suggested floating smart city bonds to fund the smart city projects. It said affordable housing needs a thrust and mooted infrastructure status for the housing sector especially Affordable Housing.

It also called for removing impediments in the road sector by setting up a separate wing within NHAI to work on land acquisition in consultation with States. NHAI should award projects only when substantial land parcels have been acquired.