Bombay Dyeing earns ₹1,582 crore revenue in Q3 FY20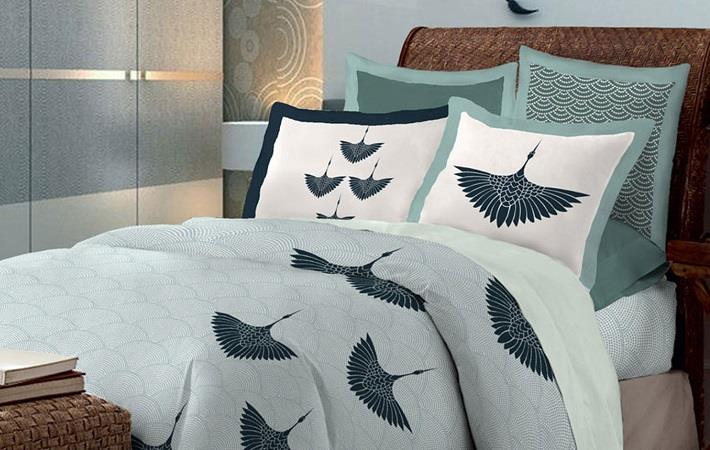 Bombay Dyeing,
a textile company, reported its revenue from operation to ₹377.70 crore in Q3 that ended on December 31, 2019. For the year-on-year (YoY) basis, the revenue for nine months period decreased from ₹1,643.40 crore last year to ₹1,581.52 crore. Total income in Q3 stood at ₹389.61 crore compared to ₹425.31 crore same period prior year.
Total income YoY basis was ₹1,627.36 crore compared to ₹1,680.51 crore in prior year.
Retail/ Textile segment
sales for the quarter decreased to ₹46.25 crore compared to ₹82.28 crore in same quarter prior year. While for nine months period the segment stayed stagnant at ₹196.52 crore compared to ₹197.69 prior year.
Real estate net sales for nine months period increased to ₹503.87 crore compared to ₹373.73 crore prior year. Polyester net sales decreased to ₹881.13 crore compared to ₹1,071.98 crore.
Fibre2Fashion News Desk (JL)