Brexit halts upward trend in German consumer climate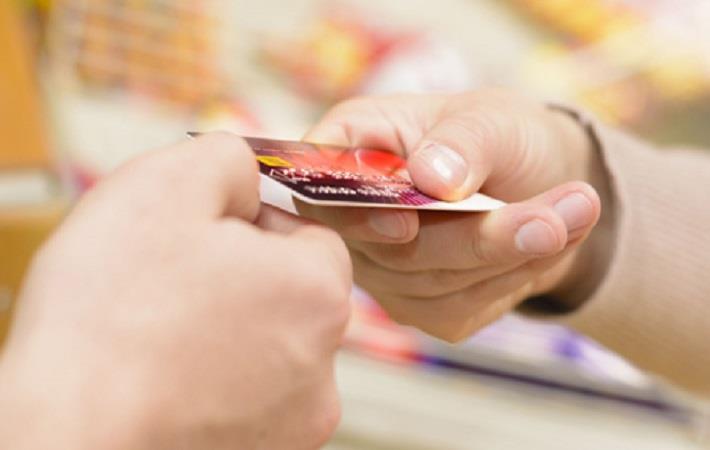 The consumer climate in Germany weakened slightly in July. Also as a result of Brexit in the UK, the Consumer Climate overall indicator forecasts 10 points for August, down from 10.1 points in July. Economic and income expectations suffered losses, while propensity to buy increased slightly again, according to Germany's largest market research institute, GFK.

German consumers, too, have evidently been affected by the Britain's decision to leave the EU. This is signaled by the decline of both economic and income expectations. In contrast, propensity to buy was able to exceed its already very high level.

For the first time after three successive increases, the economic expectations of German consumers have suffered a setback. The indicator lost 8.6 points in July and is now at 9.4 points, noticeably weakening the positive trend seen over the last few months, according to the GfK Consumer Climate Study for Germany for July 2016.

Consumers do not seem to believe that the German economy can continue to grow in the coming months at quite such a significant pace as in previous months. They put this down to the UK's decision to leave the EU. This is also shown by the results of an additional survey carried out this month in addition to the consumer climate study. GfK asked citizens how they thought Brexit would affect the economy and labour market in Germany. Over half of those surveyed (51 per cent) said they believed it would have negative effects on the German economy, while around 40 per cent dismissed such concerns.

However, they were less worried about jobs in Germany in general. But around 40 per cent of consumers believe the referendum in the UK will also affect jobs in Germany. However, in contrast to the consequences for the economy, optimists are in the majority when it comes to the labour market, with 52 per cent not fearing any disadvantages for employment in general.

In addition to the topic of Brexit, the economic outlook for the coming months will also be determined by how the tense security situation/increased terror threat affects the mood of consumers.

The constant fluctuations in income expectations, which began in November 2015, also continued into July. However, in contrast to previous months, this time the decline was somewhat more pronounced at minus 9.9 points, compared with June's increase of plus 7.8 points.

At 49.7 points, the indicator stands just under the 50-point mark. In the face of the weaker economic outlook, the income indicator also suffered losses. The Germans still remain very optimistic about how their income will develop, however. And rightly so – against the background of the very stable job situation and absence of inflation, employees have considerable purchasing power through the last wage negotiations. Furthermore, statutory pensions in Germany increased markedly in July.