C.L.A.S.S. supports Fashion Revolution Week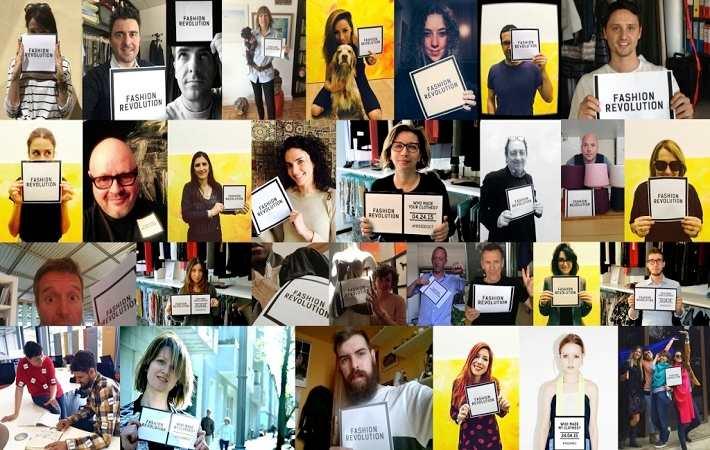 C.L.A.S.S. (Creativity Lifestyle and Sustainable Synergy), a multi-platform worldwide network showcasing fashion and textiles made using smart sustainable technology, will support Fashion revolution week to be held from 18 to 24 April, C.L.A.S.S. said in a press release.

The Fashion Revolution Week gathers people in 70 countries around the world, whose ending date (24 April) marks the anniversary of the Rana Plaza disaster in Bangladesh, and whose main objective is to support a message, a commitment from the whole fashion supply chain towards transparency across the length of the value chain.

Fashion Revolution is a global movement in 80 countries running all around the year to change the way clothes are sourced, produced, and purchased in the fashion industry. The organisation believes transparency is the first step to transform the industry, and it starts with one simple question: who made my clothes? (HO)

C.L.A.S.S.