Clariant pitches Colorforward Interiors at Heimtextil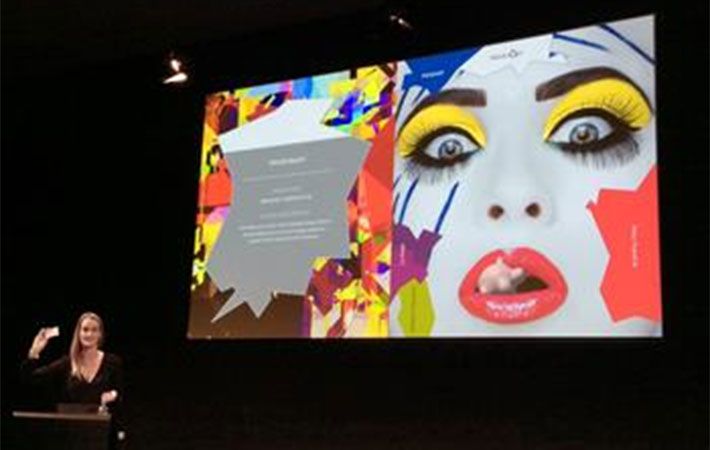 At Heimtextil 2016, speciality chemicals producer Clariant presented Colorforward Interiors 2017, the fourth annual trend and colour forecasting guide for the fibre and textile markets.

According to a press release, Clariant designer Judith van Vliet, who works at Colorworks Europe/IMEA made the presentation before more than 100 interested visitors on the third day of the conference.

Colorforward Interiors is an annual colour forecasting guide for producers of textile, yarn and filaments, and designers and manufacturers of textiles, upholstery and carpeting.

"It is derived from Clariant's groundbreaking Colorforward trend-analysis and colour-design tool, which presents four global societal trends," the company said.

"These trends can be expected to influence consumers and then links them to colours that evoke an emotional response related to each trend," it explained.

The Colorforward Interiors presentation kit includes not only twenty basic trend colours, but also a like number of complementary colours.

They are presented in the form of pompons made of polypropylene (PP) and polyamide (PA) fibres and also 'wrap cards' with polyester fibre samples.

All fibres in Colorforward Interiors 2017 are dope dyed or spin dyed using Clariant masterbatches or also called colour concentrates to impart colour to the yarn.

"Only a small number of companies were invited to speak at Heimtextil and so we were very excited and honoured to be able to debut the newest Colorforward Interiors at this prestigious event," Vliet noted.

Van Vliet's presentation titled 'Clariant Colorforward 2017 Consumer Color Directions; Life is a trap!' introduced the four trend themes for 2017.

The colours for 2017 are more muted and earthier than in recent years, she told the Heimtextil audience.

"We believe the mood is becoming a bit more fearful, more introspective and reflecting the disconnectedness that many people seem to be feeling today," Vliet too added.

"There are some exceptions of course, but in general the colours are softer, darker and even ambiguous," she observed.
The Colorforward Interiors portfolio uses different materials in order to represent the diversity of regional and industrial segments in the fibres and textile market.

The pompons are made from PP and PA in bulk continuous filaments (BCF) to create a texture that is favoured for carpeting made in Europe, the Middle East and North America.