Digital commerce may grow 300% to touch $128 bn by 2017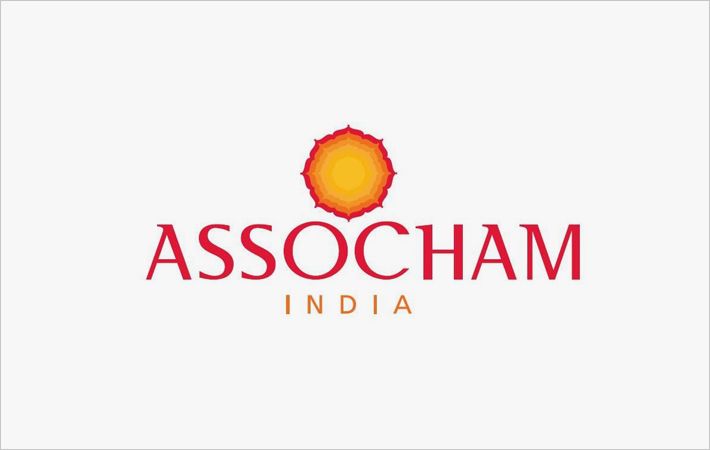 Digital commerce in India is likely to touch $128 billion in 2017 from the current level of $42 billion in 2015 due to increase in mobile and internet penetration, m-commerce sales, payment options, exciting discounts, according to the joint study by Assocham and Deloitte.

With an increasing mobile and internet penetration, m-commerce sales, advanced shipping and payment options, exciting discounts, and the push into new international markets by e-businesses are the major drivers of this unprecedented growth.

The digital commerce market in India has grown steadily from $4.4 billion in 2010 to $13.6 billion in 2014, according to a study on "Future of e-Commerce: Uncovering Innovation", jointly conducted by Assocham and Deloitte.

The M&A deals (Softbank's $627 million deal with Snapdeal, Flipkart acquisition of Myntra for $370 million, Ola Cabs' acquisition of TaxiForSure for $200 million) and the soaring valuation of these e-commerce giants over the last year shows that the sector is heating up. The question would be whether these valuations are sustainable despite showing no signs of profitability. Global players like Amazon and Alibaba have deep pockets to rely on their parent companies for continuous funding support. Indian players would definitely need different strategy to preserve the investor confidence build in the sector.

The study noted that big retailers are increasingly focussing on their digital strategies in order to gain obvious benefits of online platforms – wider reach, always on, personalization to name a few. The e-commerce companies are concentrating their efforts on increasing the penetration of their mobile apps for higher growth. Big players in this space claim to have more than 50 per cent of their revenue coming from mobile apps.

While releasing the paper D S Rawat, Secretary General of Assocham said, "The supply chain and logistics in e-commerce business are highly complex to manage in a vast country like India where infrastructure is not well-developed to reach every remote and rural area. The taxation policies for the e-businesses are not well-defined depending on different business models and transaction types. The complexity has further amplified with transactions happening across borders for online selling of goods and services. Moreover, e-businesses do not take sufficient steps to deploy a security solution, which is hindering the consumer from transacting online".

According to the study, newer technologies that could significantly bring a paradigm shift in the online businesses are analytics, autonomous vehicles, social commerce, and 3D printing. Companies have started to invest in data analytics to gain real-time insights into customer buying behaviour and thus offer personalized user experience. The e-commerce companies are building communities on social media networks to better understand customer needs and to drive effective marketing strategies.